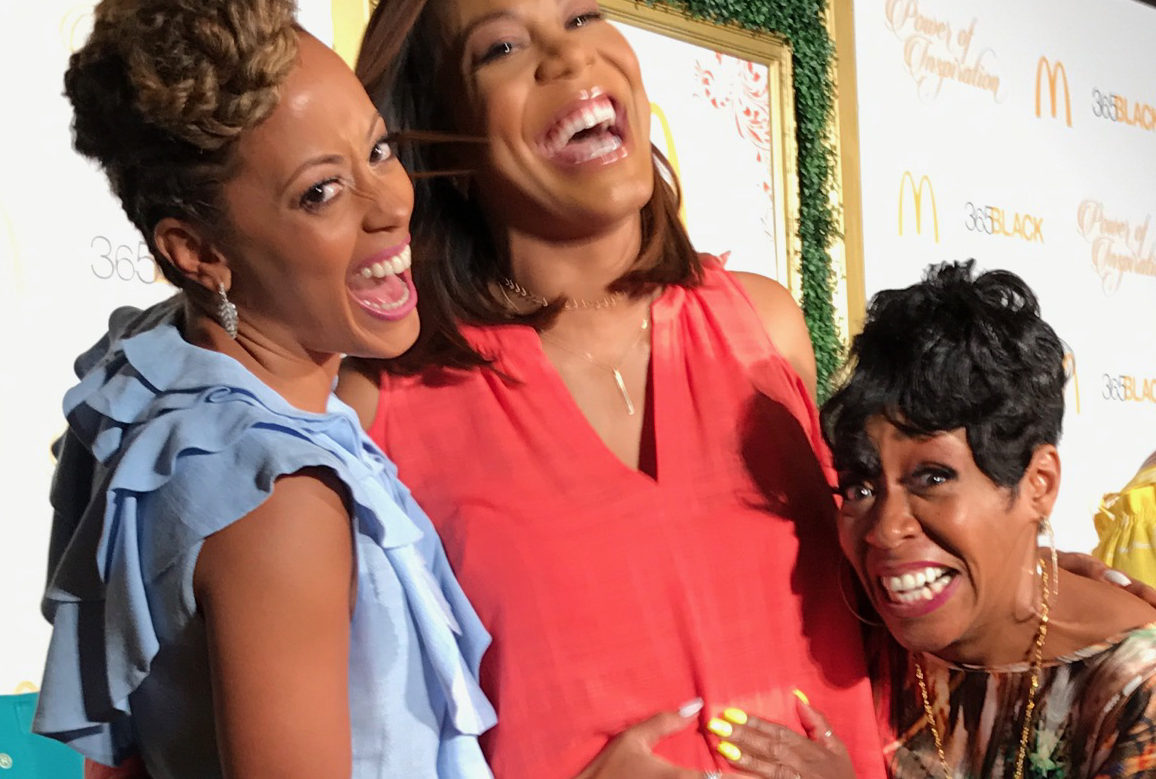 Celebrating Sisterhood!
This week we're celebrating sisterhood at the McDonald's 365 Black Awards, catching up with actresses Tichina Arnold  and Essence Atkins.
All eyes are on the Café Mocha 2017 Salute Her: Beauty of Diversity Tour, join us and nominate a Shero  that's making a difference in your community @ SALUTEHER.COM.
#celebratingsisterhood  #365BlackAwards #SaluteHer #beautyofdiversity #CafeMochaWknd