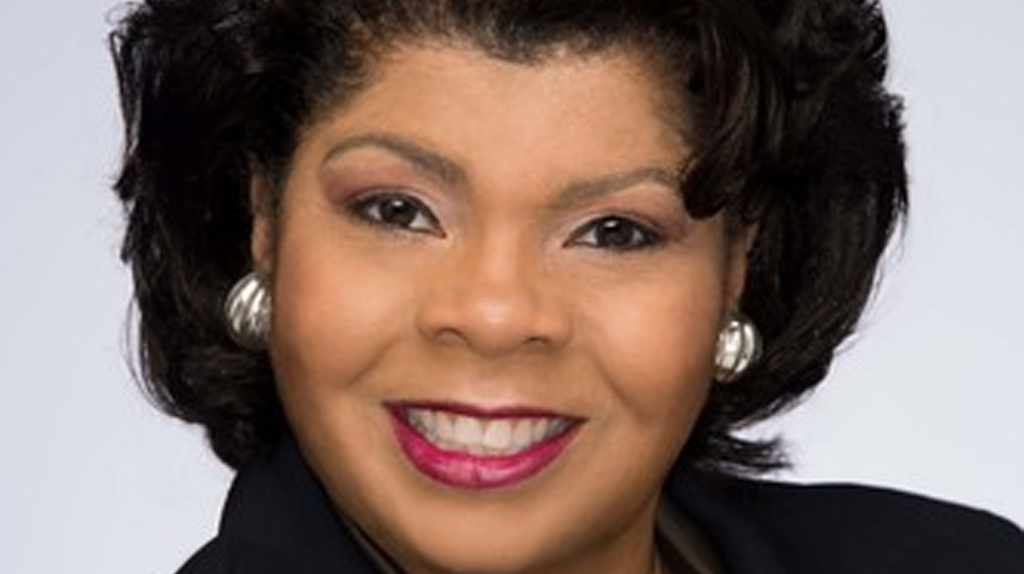 Cafe Mocha's White House Expert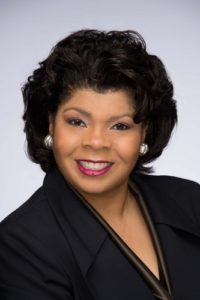 We can always count on our friend April D. Ryan to give us details on the Presidency in plain Black & White. Don't miss her this week on Cafe Mocha! Find out a little about her below:
April Ryan, a 30 year journalism veteran, has been the White House correspondent for American Urban Radio Networks (AURN) since January of 1997, covering three Presidents. Along with daily responsibilities at the White House, Ryan hosts the daily feature, The White House Report, which is broadcast to AURN's nearly 475 affiliated stations nationwide. Ryan also hosts a new Digital television program for Colours TV called the White House Report with April Ryan where minority America is given the White House perspective on matters specific to their community. Ryan is also a regular panelist on Washington Watch with Roland Martin for TV ONE.