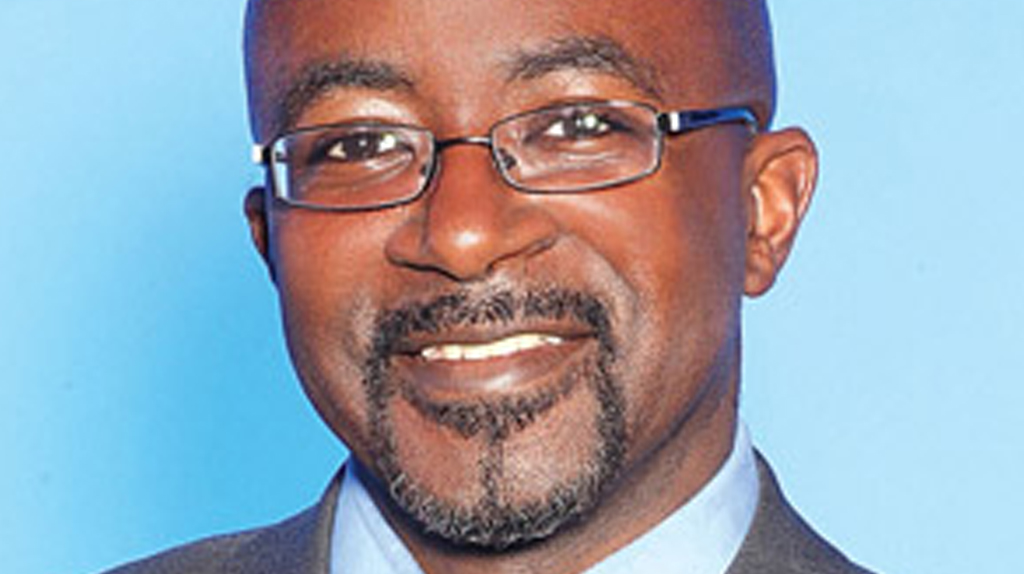 The Grown Zone Expert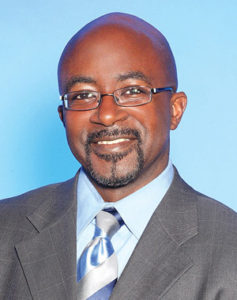 We always stay in the 'learning state of mind' whenever Alfred Edmond Jr. is around. He's our expert on LOVE, providing us a No-Nonsense Guide to Making Healthy Decisions. Catch him this week on Cafe Mocha!
Alfred Edmond Jr. is Senior Vice President/Chief Content Officer of Black Enterprise. He is a content leader, brand representative and expert resource for all of the media platforms under the Black Enterprise brand. Edmond is responsible for overseeing editorial/content policies and enforcing quality standards for all of the major franchises and partnerships of Black Enterprise, including BlackEnterprise.com; Black Enterprise magazine; live networking events, such as the Black Enterprise Entrepreneurs Conference + Expo and the Women of Power Summit; and the Our World with Black Enterprise and Black Enterprise Business Report television shows.