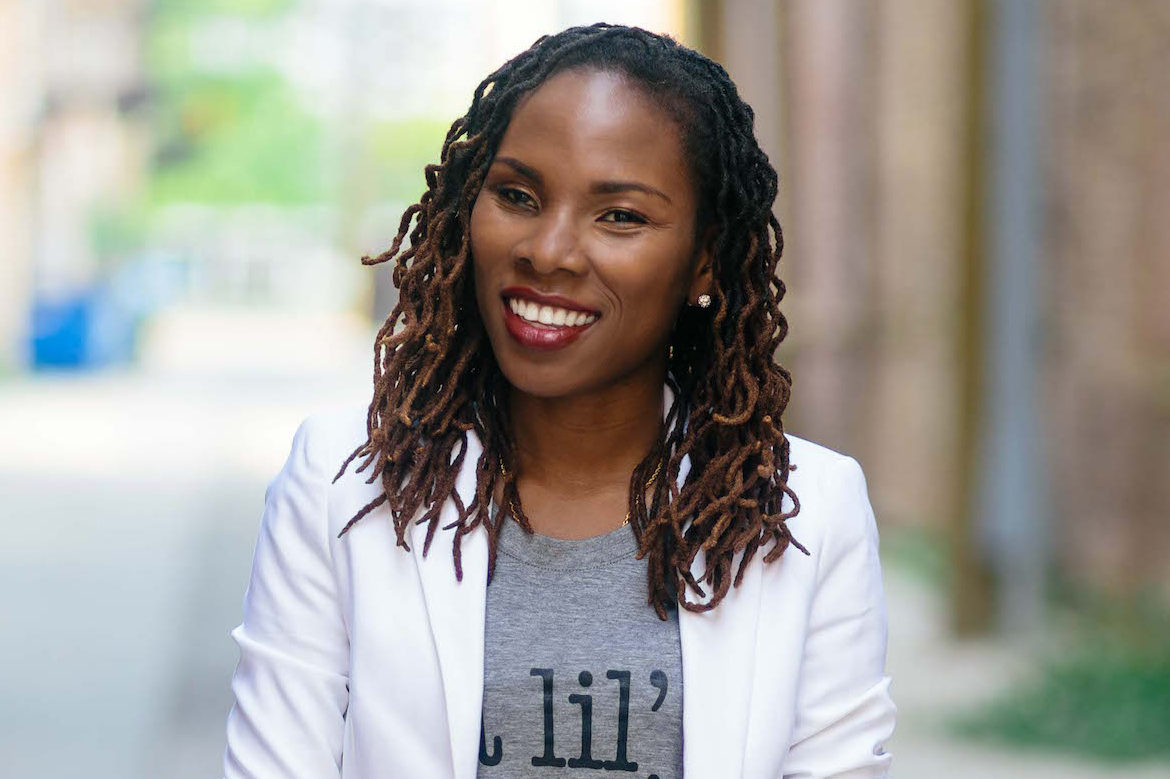 Luvvie's Book 'I'm Judging You' Tapped For New Cable Series
Shonda Rhimes and Betsy Beer's Shondaland, along with ABC Signature Studios, have tapped Café Mocha's 2014 Salute Her honoree Luvvie Ajayi's book, 'I'm Judging You: The Do Better Manuel', for a new cable series.
According to Deadline.com, I'm Judging You is a humorous manual that instructs people on how to do better. Ajayi, creator of the AwesomelyLuvvie.com blog, first gained the attention of Rhimes with her online Scandal recaps.
Ajayi is repped by ICM Partners, Diamond Brand Amplification, Folio Literary Management and Frankfurt Kurnit.
With five drama series at ABC, Shondaland has been looking to expand its portfolio into comedy.
Congratulations to our Mocha Maven Luvvie!