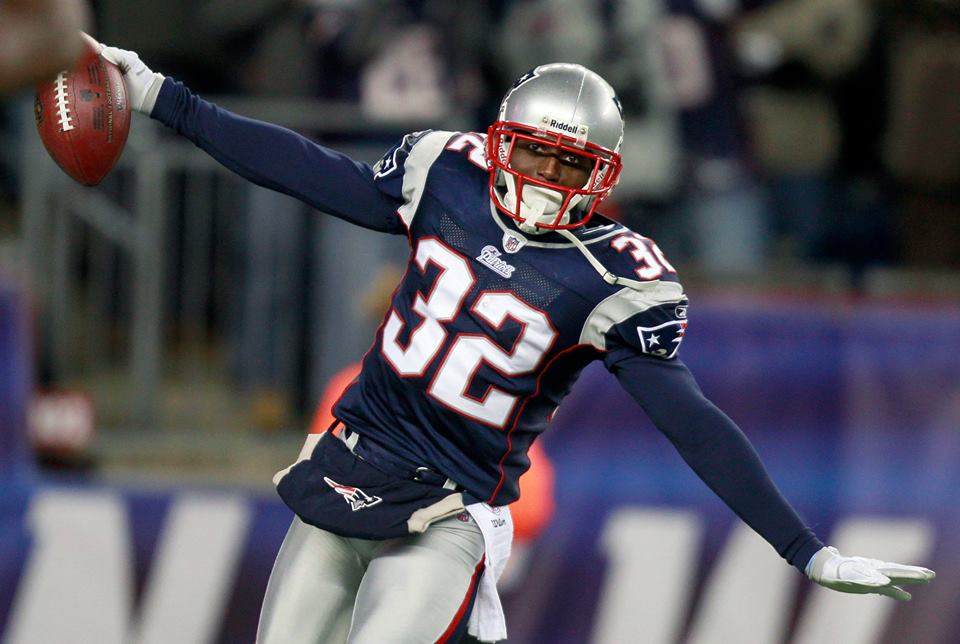 Number Of New England Patriots Not Going To White House Grows
Following the New England Patriots 34-28 Super Bowl LI victory, a few players refuse to visit President Donald Trump.
After the victory, Martellus Bennett confirmed that he likely wouldn't be going to the White House because it was President Trump in office.
Safety Devin McCourty told TIME that he won't be going either. "Basic reason for me is I don't feel accepted in the White House. With the president having so many strong opinions and prejudices I believe certain people might feel accepted there while others won't," said McCourty.
According to CBS Sports, the list of players who have declined to visit the White House after winning a title is actually longer and more distinguished that you might expect.