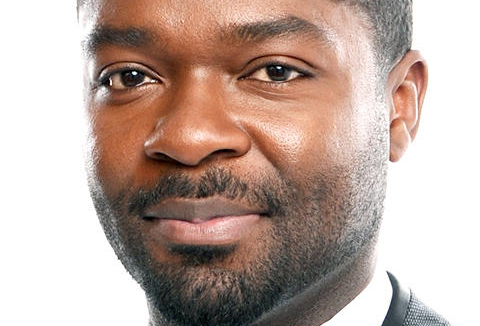 IT'S AN ENTERTAINMENT RELIEF WEEKEND
We've got Selma's actor David Oyelowo who talks about portraying an African Prince who married a white woman in his new film A United Kingdom.   
Celebrity Stylist Kim Kimble takes us behind the scenes with the new cast of L.A. Hair and shares her trends for the season.