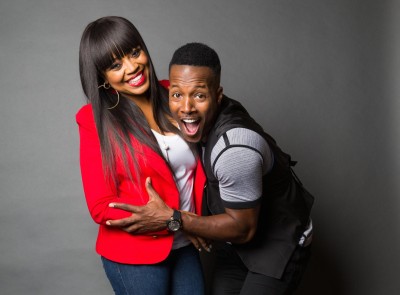 Keeping Love for Life
This week we're behind the cameras with Flex Alexander & Shanice celebrating their 17th anniversary. Find out what's kept their love alive through the good and bad times.   
Our very own relationship 'realist' Alfred Edmond Jr. joins us to talk about his book, "Loving In The Grown Zone".