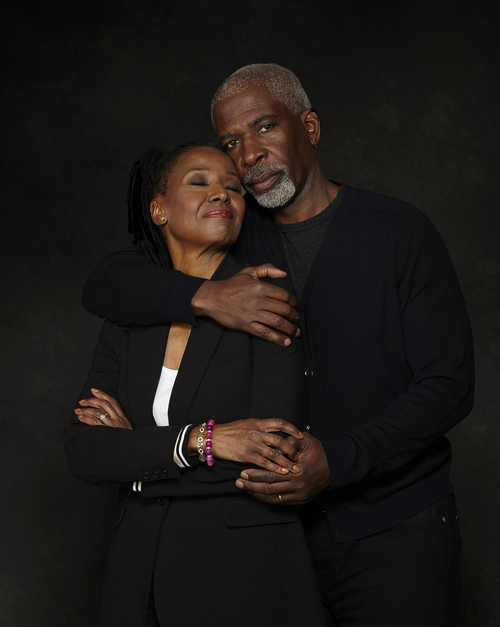 B. Smith's husband, Dan Gasby, speaks about living with wife's Alzheimer's
In light of our Music & Memory show this week, we focus on the effects of Alzheimer's disease.
B. Smith doesn't know the day, or the month or the year.
Early-onset Alzheimer's disease has robbed the former restaurateur, model, author and TV host of such luxuries.
But her devastating 2013 diagnosis has created a national platform to address the disease that plagues an estimated 5.5 million Americans.
Read full story at Winston-Salem Journal.