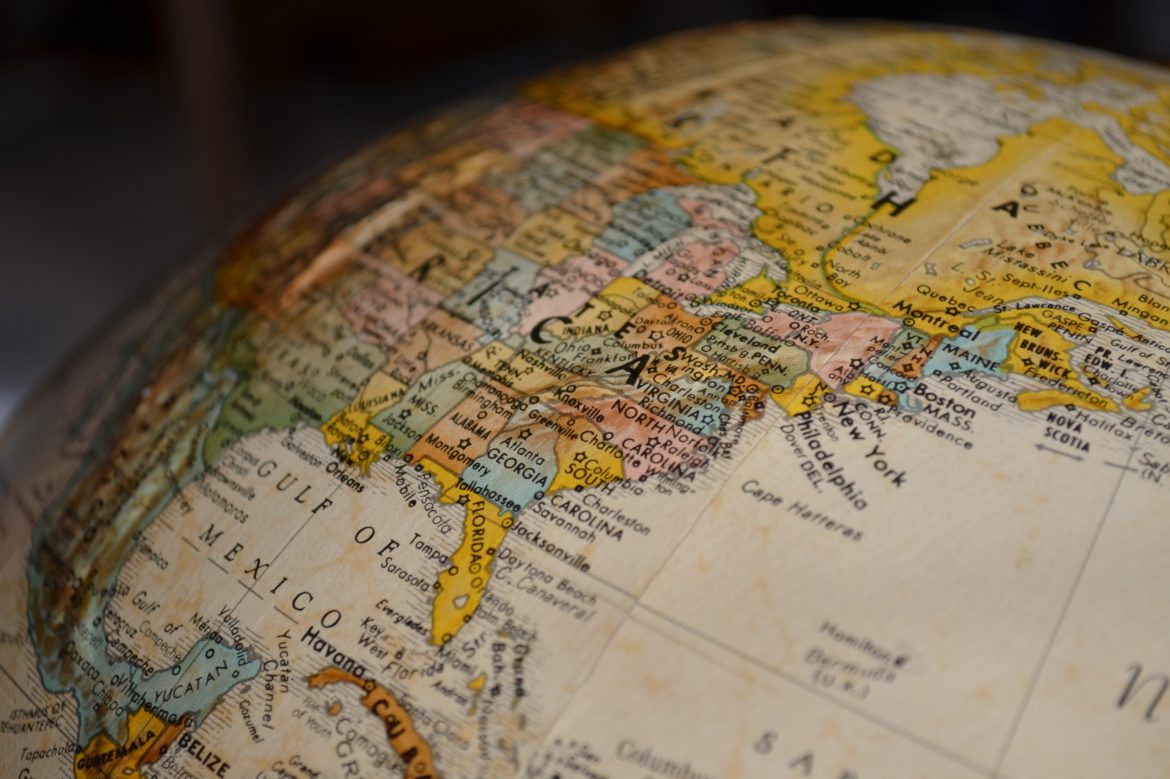 Stay Woke
Today in the California desert a packed stadium witnessed the last two women standing compete for the BNP Paribas/Indian Wells tennis championship. Considering the political winds of change, I thought it interesting that both women hailed from Russia.  As an international sport, we are used to seeing tennis competitors from around the world – and are resigned to recognize and be able to pronounce their names in order to keep up with the sport. 
Per the 2000 census, there were 2.9 million Russians living in the U.S., which represented 10.3% of the total foreign born population (28.4 million) – second to Mexicans with 28% (7.8 million).  Fast forward: In mid-2015, the US ranked #4 in countries with the largest Russian immigrant population of 206,000. 
So, what do these statistics have to do with impending changes in U.S. economic or foreign policy?  Maybe nothing.  Maybe everything.  One thing is for sure – the world is changing.   Stay woke.
http://www.ameredia.com/resources/demographics/russian.html
https://www.usnews.com/news/best-countries/articles/2016-10-06/countries-with-the-most-russian-emigrants
"Do not oppress a foreigner; you yourselves know how it feels to be foreigners, because you were foreigners in Egypt."  (Exodus 23:9) NIV
In all you do, B. Lifted…
Gwen Franklin