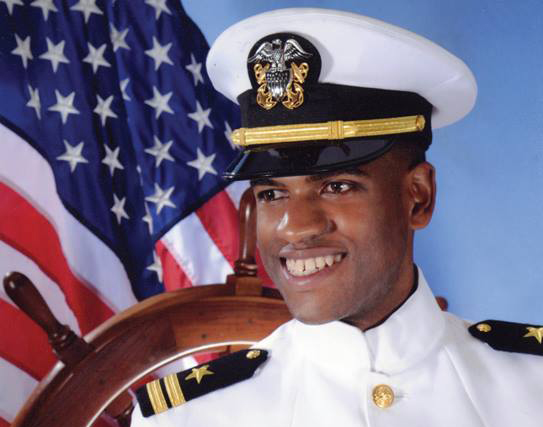 Mocha Cares… Remembering Lt. Eric Wesley
We the ladies of Café Mocha, Angelique Perrin, YoYo, Loni Love and executive producer Sheila Eldridge would like to send our sincere condolences to our 2016 Salute Her honoree, Fay Ferguson, Co-CEO of Burrell Communications on the passing of her son Lt. Eric Wesley Ferguson, a decorated Navy veteran who died of natural causes on March 30 in Japan. In his remembrance, we're asking our Café Mocha family to join the Mocha Movement and make a donation to Allies of Innocence, a non-profit initiative founded by Fay that serves as a resource to provide no-cost grief and trauma counseling to survivors of Chicago's gun violence.
"Nothing can dim the light which shines from within."- Maya Angelou
We all have something valuable to give, thank you for your support.