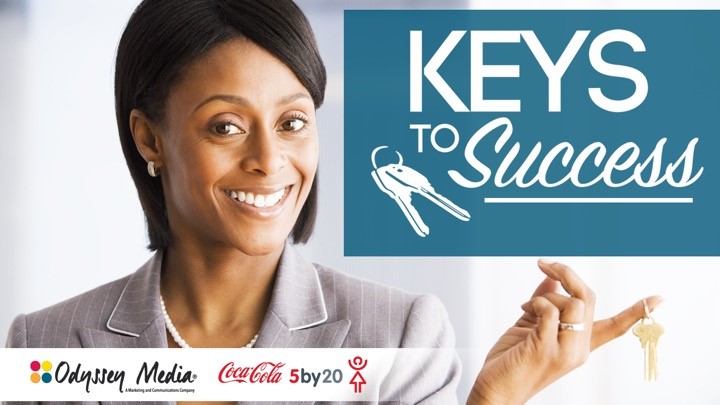 ODYSSEY Business pitch competition offers a chance to receive $25,000 in expansion capital
Café Mocha listeners use the code "Cafe17" to waive the workshop registration fee. Register Here.
Register to watch the workshops
Receive a code to watch the workshops from April 13 – May 5
Minority women business owners have until May 5 to submit a pitch about how they would use $25,000 in expansion capital
Submissions will be reviewed and the finalists will be notified and flown to Amelia Island to pitch to our judges during Odyssey Network
The winner will be selected and awarded $25,000 in expansion capital.