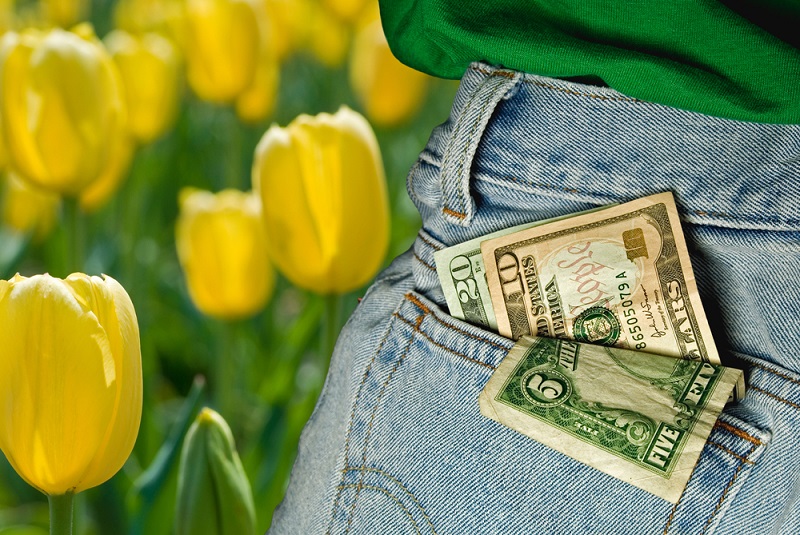 The 'B' Word…Spring Cleaning
The 'B' Word
It's spring cleaning time.  That is – time to review the way that money comes into and out of your pocket, and make adjustments that coincide with your goals.  Yep, we're talking the 'b' word – budget.
Change is constant.  In the face of socio-political and impending economic changes, the personal impact of change requires self-evaluation, at least once annually.
Change can be difficult — but it is inevitable. Lose the fear of knowing.  Navigate your path tothe future that is waiting for you.
"Suppose one of you wants to build a tower. Won't you first sit down and estimate the cost to see if you have enough money to complete it?"  (Luke 14:28) NIV
In all you do, B. Lifted…
Gwen Franklin
The Marketplace Ministry of New Hope Baptist Church of Hackensack, New Jersey takes a financial turn with weekly Financial Empowerment Moments (FEM).  It's purpose is to assist in renewing the way that we think about money — by relating our current financial environment to Biblical truth. We hope that your life will be enriched by these messages.
Photo: gobankingrates.com