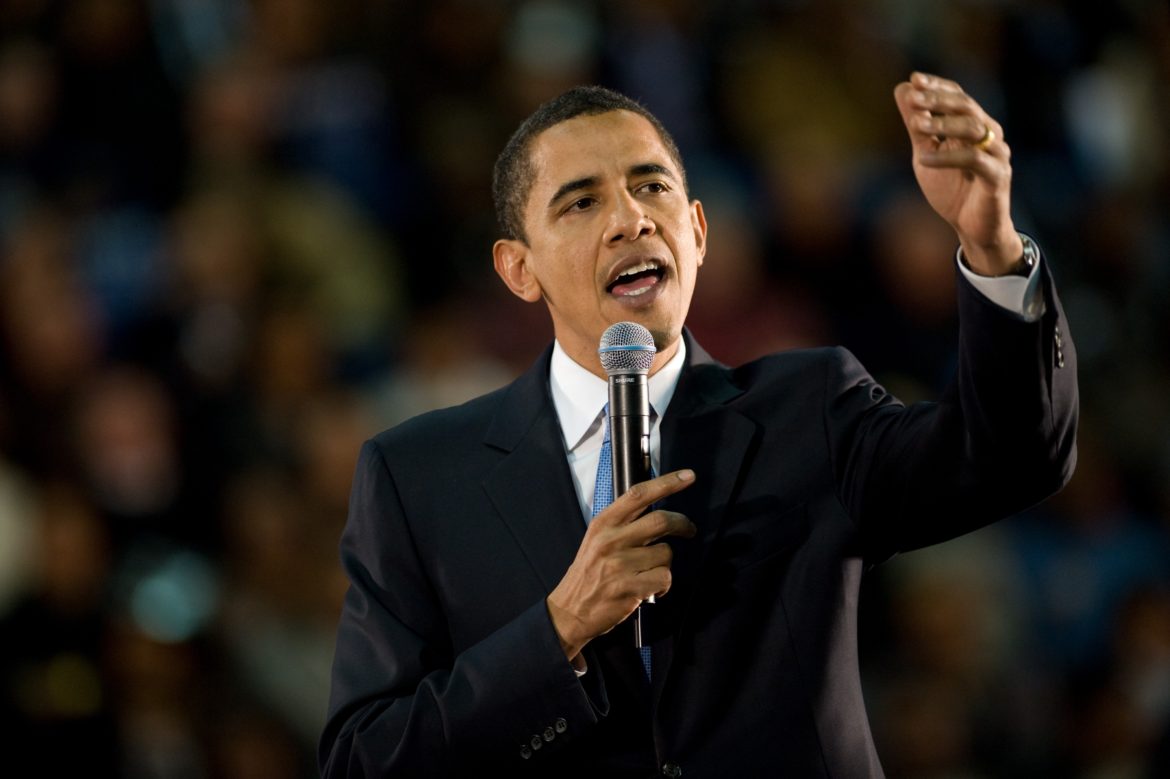 Shots Fired…
Never a dull moment.  There were two events this week that are super important — one international and the other domestic.
International – France did not elect the far-right wing candidate, Marine Le Pen, as their next president.  Le Pen, who shared similar views with Donald Trump on national protectionism and immigration matters, was defeated by 39 year old political new comer, Emmanuel Macron, with 65% of the vote.  Macron has vowed to unite a divided and fractured France.  The outcome of this election offers stability to the European Union, which was upended last year by Great Britain's withdrawal (Brexit).
  Domestic – The House of Representatives voted to repeal and replace the Affordable Care Act (ObamaCare) with The American Health Care Act (TrumpCare).  The AHCA must yet be approved by the Senate before it becomes law, but here are some its highlights:
Would end federal subsidies for health insurance premiums purchased through health insurance marketplaces, and replace with tax credits that are based on age;
Gives more power to states and allows them to waive requirements for essential health benefits;
Increases the amount that insurers can charge older Americans – from three to five times what younger Americans are charged;
Returns the right for insurance companies to charge more for pre-existing conditions;
Increases the amount of money that one can contribute to a Health Savings Account (HSA) in order to pay for healthcare with tax-free dollars;
Limits state Medicaid expansion programs.
What could it mean for you?  More next week.
" To show partiality is not good, because for a piece of bread a man will transgress."  Proverbs 28:21
In all you do, B. Lifted…
Gwen Franklin
The Marketplace Ministry of New Hope Baptist Church of Hackensack, New Jersey takes a financial turn with weekly Financial Empowerment Moments (FEM).  It's purpose is to assist in renewing the way that we think about money — by relating our current financial environment to Biblical truth. We hope that your life will be enriched by these messages