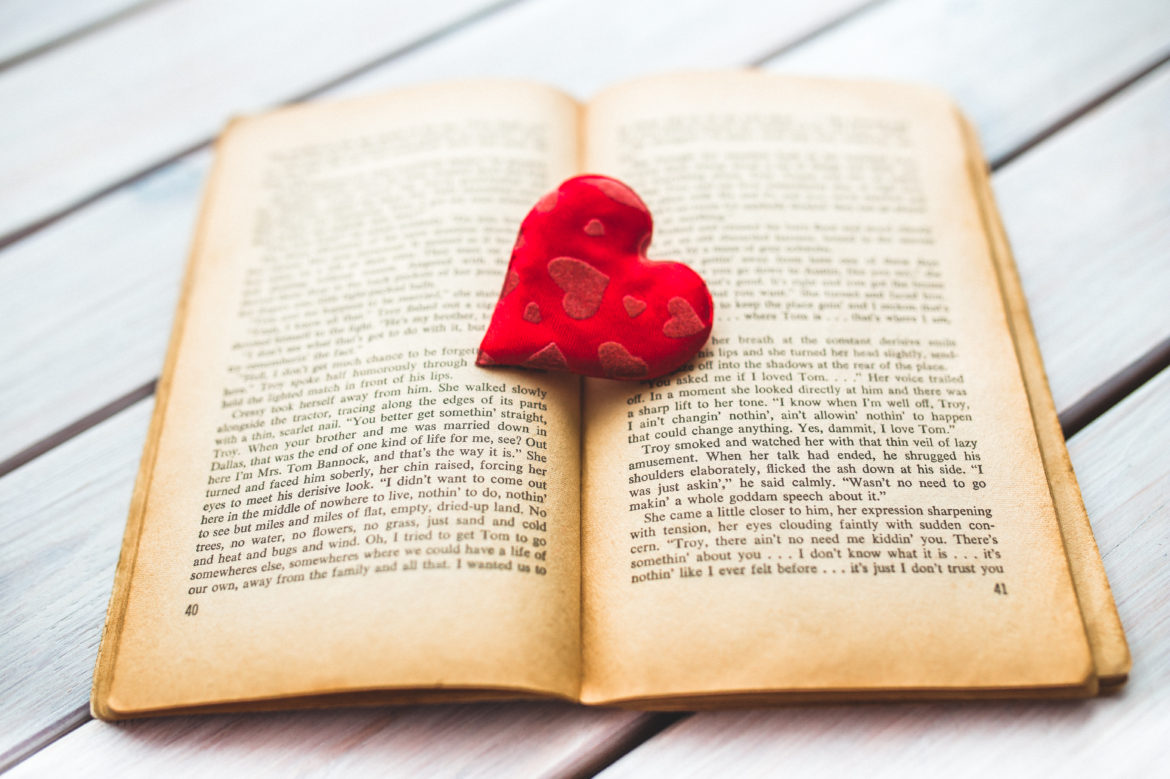 Mocha-to-Go! It's Power in YOUR Words…
Mocha-to-Go is your quick sip of info & inspiration on life & love!
Can we have a real conversation?
We've all said things that we regret in the heat of the moment, right? Even if what you've said is true; the time, tone, and to whom you speak makes a world of difference. This weekend we are revisiting our conversation with our girl Mo'Nique. She's been in the news this week and her words are once again making the headlines. In fact, they're making heads turn, including heavy hitters in Hollywood. The last time we spoke with her on Café Mocha she shared her position in full force so we'll Rewind, Replay and would love your feedback.
To give you some firsthand history, before all of that happened, she was on Café Mocha with an exclusive and intensive conversation on the matter. Take a listen as Mo'Nique and her manager/husband Sidney Hicks respond to playing the Hollywood game, the balance and challenges of being a mother in entertainment, the criticisms and questions about what has happened since her Oscar win.
Click to Listen: https://www.youtube.com/watch?v=eACNFNitoIk
What do you think?   What's the difference between speaking your mind and being politically correct?

Plus, in Girlfriend-on- the-Go! In the first of a series 'Who Do You Think You're Talking To' we're sharing tips on how your approach can make or break you!
In case you missed it, during a Mother's Day show at the Apollo, the comedian went off about being blackballed by Hollywood.
TMZ link: http://www.tmz.com/2017/05/15/mo-nique-oprah-lee-daniels-tyler-perry-not-apologizing/
Who Do You Think you're Talking To?
Now, let's go beyond Mo'Nique…the question and perhaps lesson for us all is what skills and strategies do you have in your communication arsenal? Is it enough or even appropriate to always be on 10, in your feelings and to tell it like it is?
Our Go-to Girlfriend, and author of Soft Is the New Power, Deya gets direct in the first of our new series about how we as women of color communicate and key tips and tools to consider.
Quotes That Give Us Life!
"Words are free. It's how you use them that may cost you." –KushandWizdom