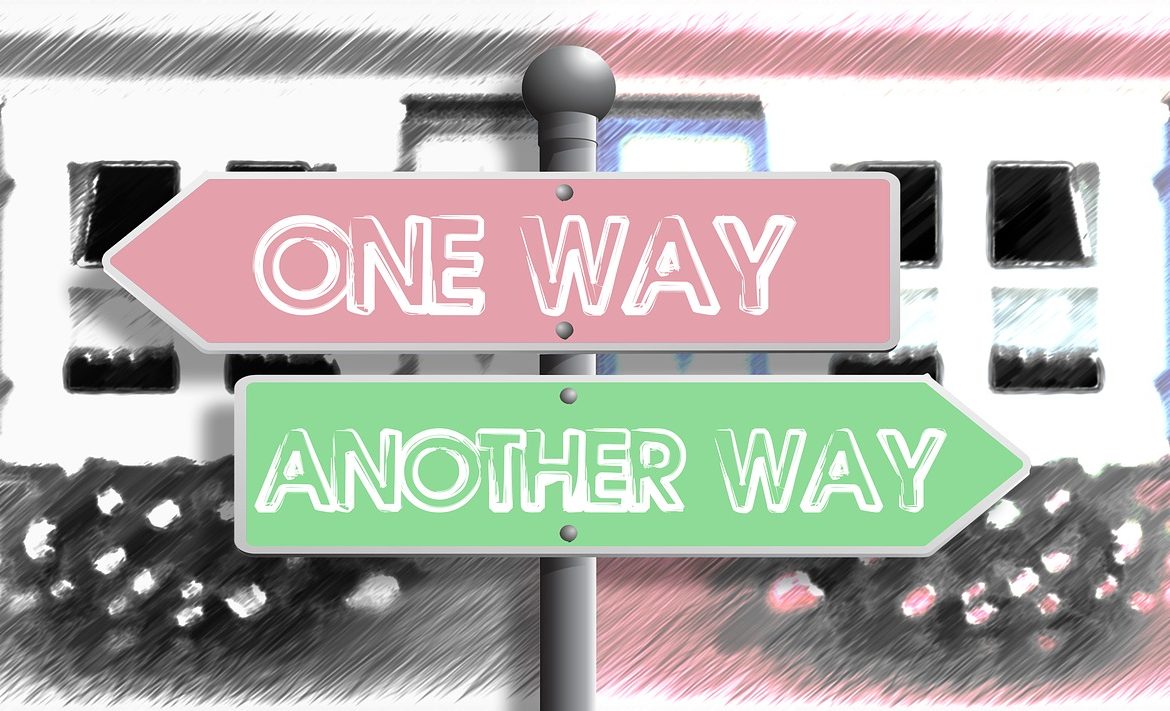 DECISION MAKING…
The world is moving at the speed of light. Technology makes everything immediate. Solutions are expected at the speed of a keystroke.
Too often our decision making process is driven by the expectation of immediacy in finding the solution. Thank God for technology, however, there are some solutions that require God's wisdom. His thoughts are bigger than ours and beyond the sphere of technology (GIGO). Tapping into His out of the box thinking only comes within His kairos timeframe. Whether in or out of the workplace, there is doing the right thing; and just as importantly doing the thing right! 
Finding the right answers quickly has its place. But sometimes it's best to be still and wait for the right answers to come.
 "He will not let your foot slip; he who watches over you will not slumber." (Psalm 121:3)
The Marketplace Ministry of New Hope Baptist Church of Hackensack, New Jersey takes a financial turn with weekly Financial Empowerment Moments (FEM).  It's purpose is to assist in renewing the way that we think about money — by relating our current financial environment to Biblical truth. We hope that your life will be enriched by these messages.
…in all you do, B Lifted…
Gwen Franklin