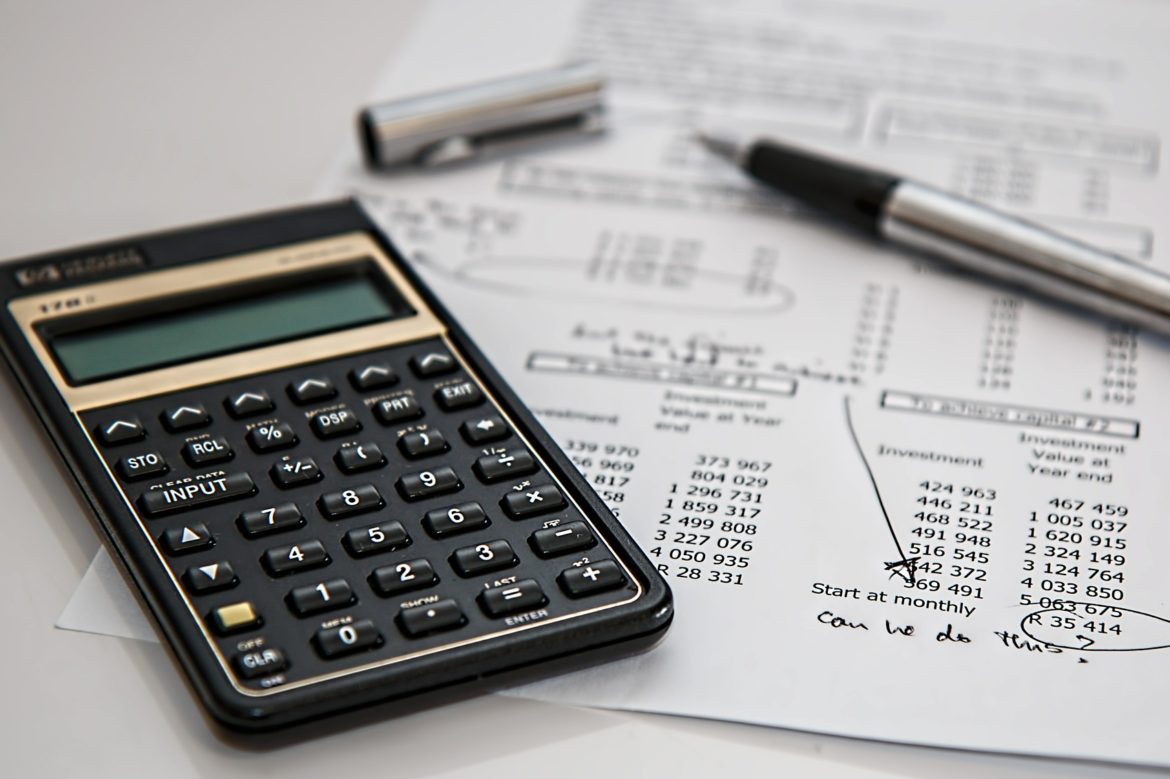 Enough…
How much is deducted from your paycheck for health insurance? Most employers require employees to share the cost of healthcare.  And, that cost has been increasing annually.  Any annual salary increase is virtually wiped out by the annual increase that employees must make to the cost of their plans.
There are so many variables that make up health care premiums, and we have come to expect an annual increase.  In a 2015 Kaiser Family Foundation report the average annual single coverage premium was $6,251 – where the employee paid 17% of the cost; and the annual family coverage premium was $17,545 – where the employee paid 28% of the cost.
Average Health Insurance Contribution Paid By Employers, By Employer Size
Small Employers
Large Employers
All Employers
Single Coverage
85%
$5,264/year
82%
$5,142/year
83%
$5,179/year
Family Coverage
65%
$10,720/year
85%
$13,390/year
72%
$12,591/year
Source – KFF/HRET
Fast forward to 2017.  Take a look at your paystub or ask you payroll department how much your contribution to the cost of your plan is. 
When will annual health insurance increases stop out-pacing annual salary increases?  Who knows.  Perhaps the more relevant question is when will employers/employees say "enough'' ?
https://www.zanebenefits.com/blog/what-percent-of-health-insurance-is-paid-by-employers
"A false balance is an abomination to the Lord, but a just weight is his delight."  (Proverbs 11:1) ESV
In all you do, B. Lifted…
Gwen Franklin