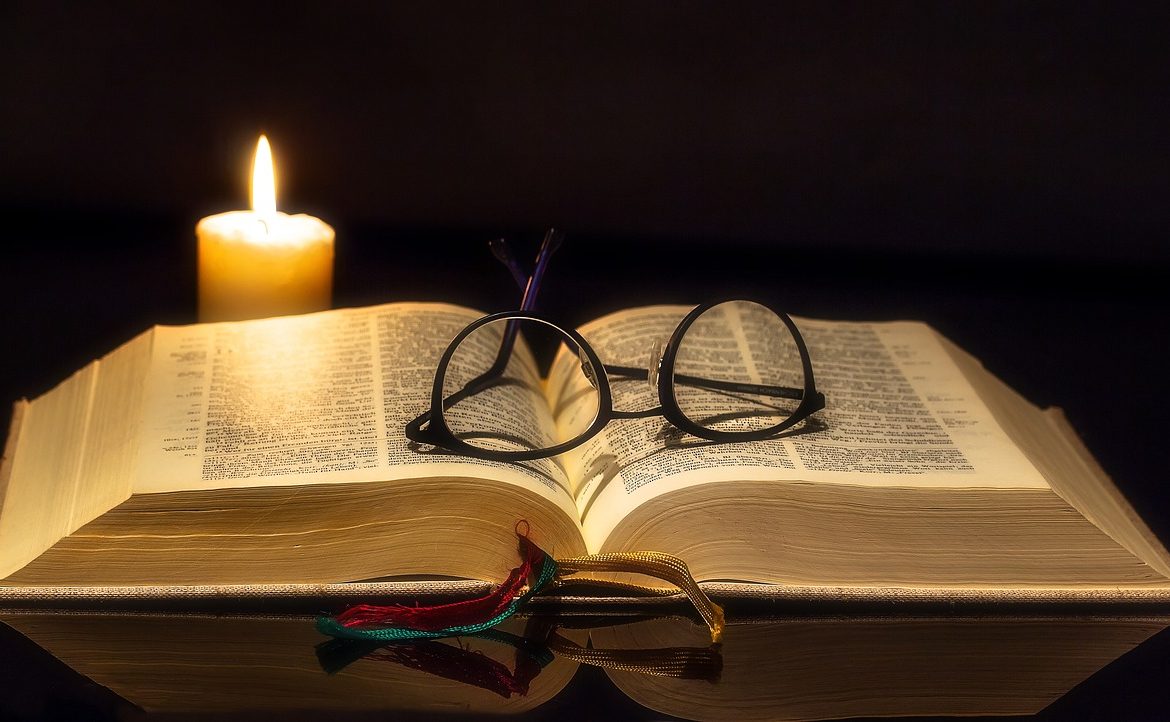 Didn't See It Comin'
In the face of repeal and replace healthcare that steps on the poor, middle class and elderly with ultimate tax reform that favors the wealthy – what does faith look like?
People didn't see it comin'.  That was — the outcome of many of the miracles that Jesus performed.  Before he fed the 5000, he had His disciple, Philip, assess the situation as he saw it – that they would have to work for a month to have enough bread to feed all 5000.  His disciple, Andrew, saw the possibilities in a boy with two fish and five loaves.  Only Jesus knew how He was going to feed everyone.
Today, as the political atmosphere imitates reality television, constantly spinning stories to sway public opinion on what is clear to see – it becomes more evident that the testing of our faith is on the line.  And, faith without works is dead.
Action Item: Discern and assess the situation; consider the possibilities.  We might not see it comin', but trust — Jesus knows the outcome of everything. 
"Now faith is the substance of things hoped for; the evidence of things not seen."  (Hebrews 11:1) KJV
In all you do, B. Lifted…
Gwen Franklin