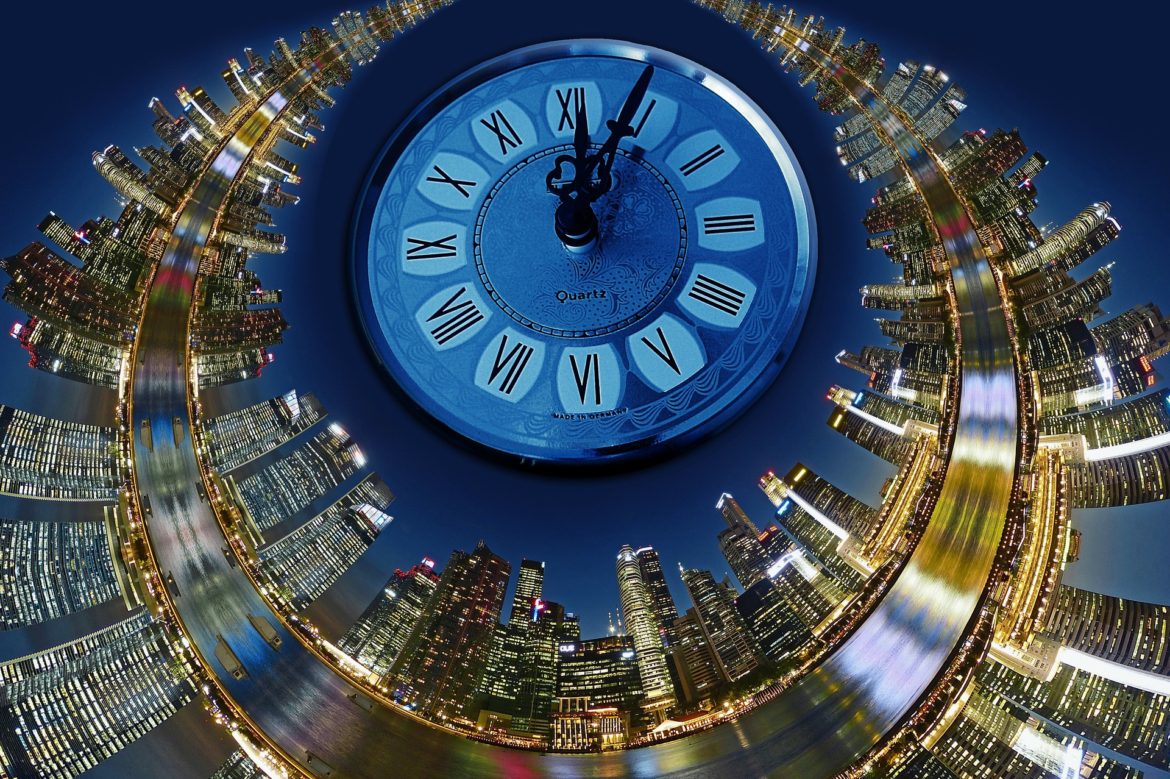 TIME & OPPORTUNITY
Be thankful for time and opportunity.  We operate in the chronos –chronological or sequential time. GOD operates in the kairos — a time between, a moment of indeterminate time in which something special happens*.  So, based on our purview, time is somewhat delusional.  We think its short, when actually it is long and wide.  Our time began before our beginning – that is to say that everything in the past contributed to the beings that we are today.  And, our future is wide and open before us.  We just have to tune in and find it the way that GOD has ordained it.  That's our opportunity.
No matter what your age, before us lies time & opportunity!  The choices that we make – even now – matter.  So, do not get caught up in what the media or your friends think of your future, because it only will be based on their past knowledge and experiences.  Your future is based on your opportunity to see your wide open future in the way that it has already been ordained…and to realize GOD's vision for you.  The choice is yours.
Thank you, Lord – for time & opportunity!
"Take your everyday, ordinary life – your sleeping, eating, going-to-work, and walking-around life – and place it before God as an offering.  Embracing what God does for you is the best thing you can do for him. Don't become so well-adjusted to your culture that you fit into it without even thinking.  Instead, fix your attention on God.  You'll be changed from the inside out."  (Romans 12:1-2 – Translation from Eugene Petersen's "The Message")
In all you do, B. Lifted…
Gwen Franklin