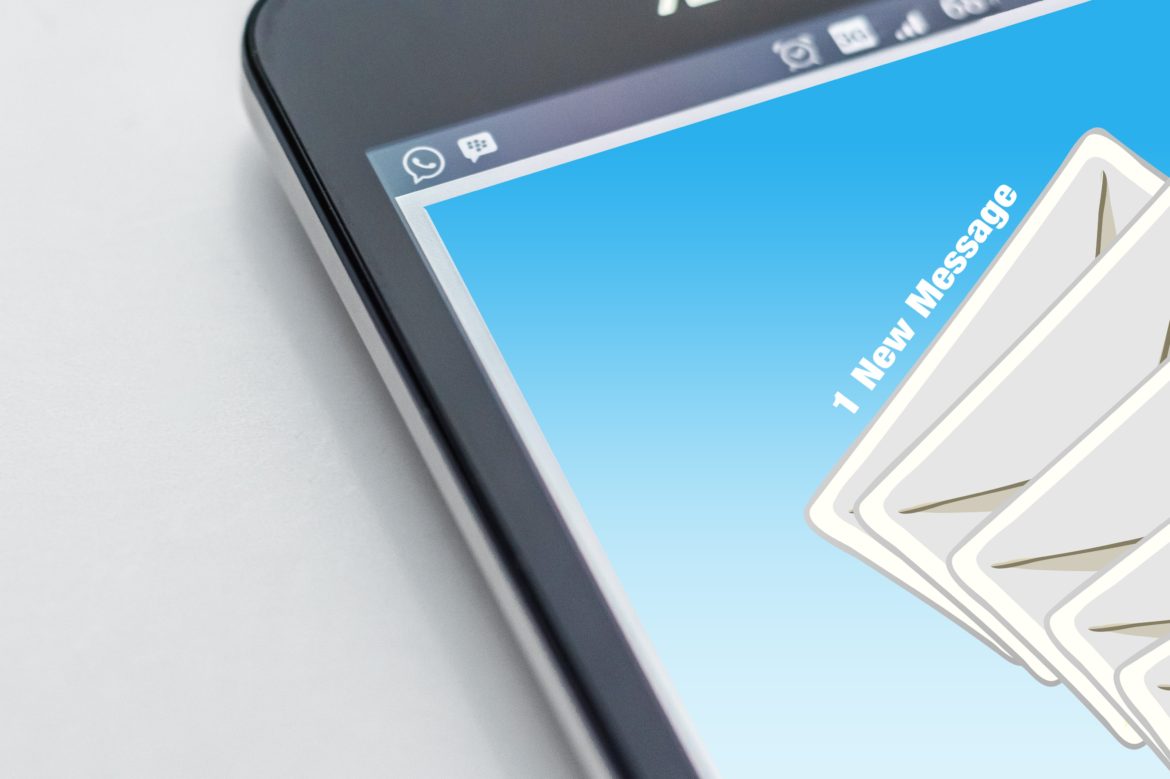 FINAL WORD – CYBER THREATS
It's increasingly difficult to know who or what to trust when opening email. How many emails do we get at work claiming that your mailbox is almost full and by clicking a link it can be fixed? Or, the link that appears in an email seemingly from a friend, with a one line message that says, 'thought you would like this'. And, what about the Facebook request to friend someone that you are already friends with – or worse, from someone who has died. Where does it end? Where is it going?
Alternatively, consider the potential cyber invasion risks that employers — inclusive of utilities, financial institutions, health companies and governments — must now protect against on a daily basis, propelling the market for cyber insurance to new heights. Cyber invasion risks that seek:
Corporate Data (i.e. clients, vendors, financials)
Employee Data (i.e. payroll & direct deposit)
Protected Health Information (i.e. HIPPA)
Non-Electronic Data (i.e. credit card #'s)
System Data (i.e. proprietary info)
Data in Transit (i.e. utilities, internet/email)
Generally, cyber breaches have 3 sources:
Outside Attackers – malicious software (Home Depot), ransom ware (WannaCry), DDOS/distributed denial of service (State of Arizona)
Insider Threats – rogue employees, lost/stolen mobile devices
Third Party Incidents – vendor breaches
As individuals what can we do to protect ourselves? Stay on top of your credit status. Global cyber breaches continue to increase at alarming rates with no signs of easing, so this bears repeating.
Determine if you've affected by a cyber-breach – if so enroll in free credit monitoring, if available.
Check your credit report on an ongoing basis at annualcreditreport.com.
Enroll in an ongoing credit monitoring service for a fee, if you can.
If you deem it necessary, remember that you can freeze your credit information.
"Unto thee, O Lord, do I lift up my soul. 2 O my God, I trust in thee: let me not be ashamed, let not mine enemies triumph over me." Psalms 25:1-2
In all you do, B. Lifted…
Gwen Franklin