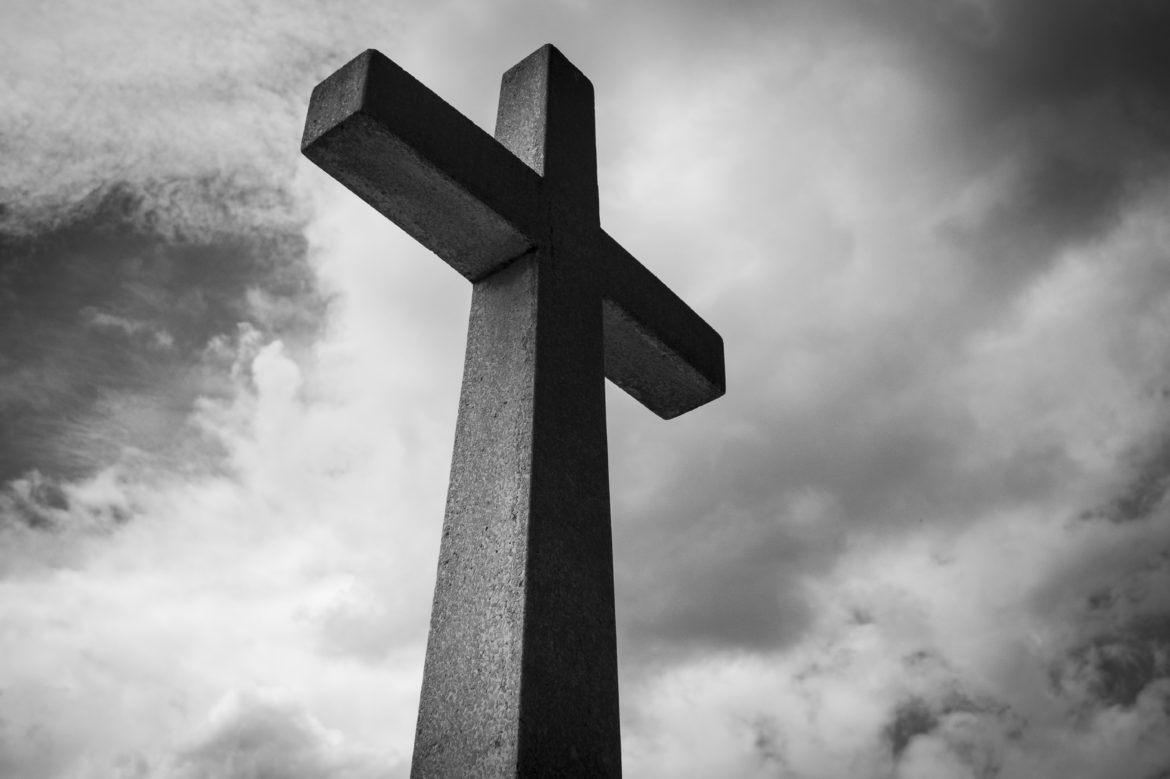 SURELY…
In 2008 when the Obama administration declared that they would multitask on key issues facing the American people, his detractors cried out 'how could he work on more than one or two issues at a time'. Today, under 45 the administration seems to highlight two to three issues every week! Issues that range from: nuclear arms, defense spending, international trade agreements, health care reform, opioid addiction, tax reform, immigration reform, DACA, building 'the wall', environmental protection – to the NFL, freedom of speech, 2nd Amendment rights.
On a daily basis news broadcasts bombard us with varying sides of multiple debates of impending change, most of which counteract certain comforts that we have come to expect. Conversely, on a daily basis we have the good news of Jesus Christ upon which we can take root, stand firm – and spread the Word. The good news gives us the assurance of surely…a little word with a huge promise.
Think of the NIKE slogan. Without the adverb "just", the rest of the slogan would lose its urgency. "Just Do It". Similarly, without the adverb "surely", we might overlook the absolute certainty that no matter what — His goodness and mercy will follow us all the days of our lives.
"Surely goodness and mercy shall follow me all the days of my life…" Psalm 23:6 KJV
In all you do, B. Lifted…
Gwen Franklin