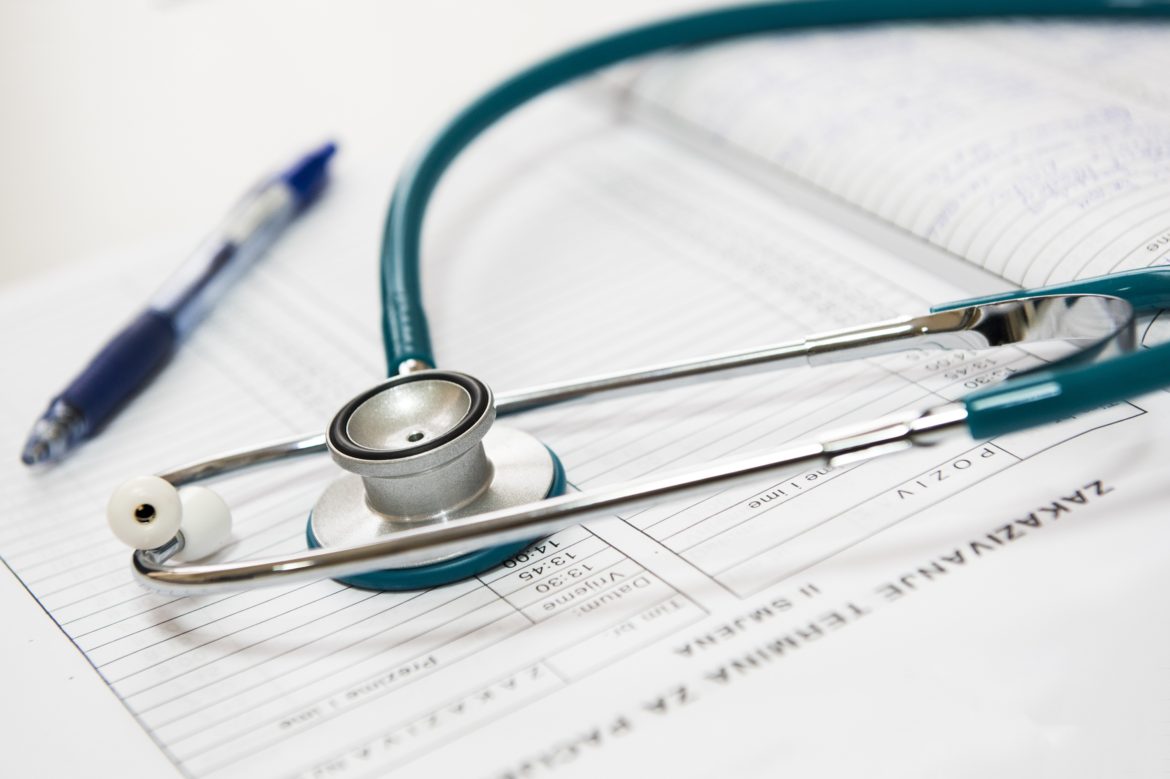 TRUTH BE TOLD…
Truth be told, the Affordable Care Act is still the law of the land! It's been tried and tested; poked and prodded – but still stands.
Truth be told, without health insurance one major illness can devastate a family's financial position. Keyword = risk! After all, no one plans to be sick, however, protecting against the risk of the high cost of an illness is a necessity in America.
Truth be told, as political opponents of the law continue to press for change, enrollment information is suppressed. So, if you do not have health coverage through your employer, this is what you should know:
The official website for enrolling in the ACA is https://www.healthcare.gov/
The enrollment period runs from November 1st through December 15th, 2017 – in order for coverage to begin on January 1st, 2018.
Every plan covers essential health benefits, pre-existing conditions and preventive services.
The only way to get coverage beyond the December 15th deadline is if you qualify for:

Special Enrollment Period – due to a life event like losing other coverage, getting married, or having a baby; or
Medicaid or CHIPS (Children's Health Insurance Program)
Spread the word.
"We are often troubled, but not crushed; sometimes in doubt, but never in despair; there are many enemies, but we are never without a friend; and though badly hurt at times, we are not destroyed." 2nd Corinthians 4:8-9 (GNT)
In all you do, B. Lifted…
Gwen Franklin