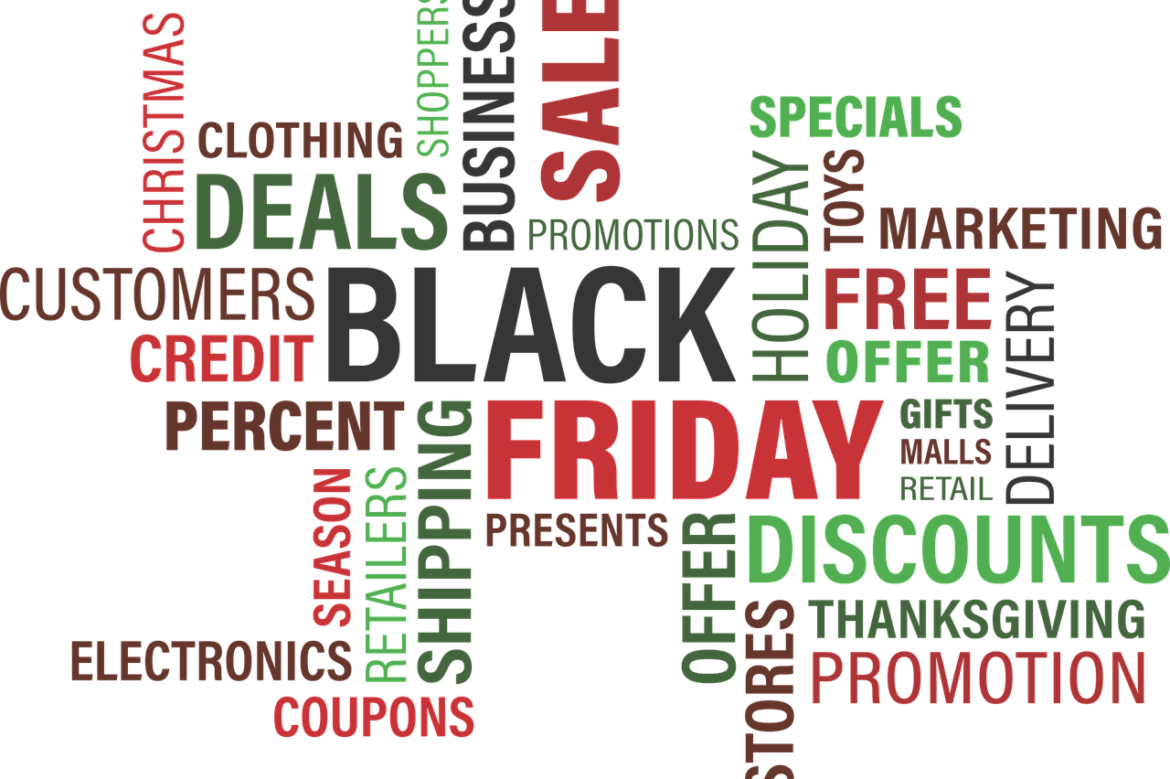 READY, SET, — WAIT A MINUTE
It's happening again — already. Retail is ready for the holidays. Black Friday is no longer only the day after Thanksgiving. It's a concept – that retail is using now to prime the holiday pump. Retailers are predicting a robust increase in 2017 holiday sales – at both cyber retail and brick & mortar stores. The increase in television commercials, Internet ads, and traffic at malls/shopping centers give a clear indication that it's time to guard your wallet and make a plan to get through the buying season without incurring new debt.
Last year the average consumer holiday debt was $1,003.00. Sixty-five percent of that debt was unexpected – watch those self-giving impulse purchases! Approximately 60% of consumers put their holiday debt on credit cards. As the country recovers from the Great Recession of 2008, credit cards are bearing the weight of new-found consumer confidence. Consequently, consumer credit card debt is on the rise. Ughhh…
In a perfect world, use cash. Alternatively, if you use your credit cards for reward points and other perks, pay them off as soon as the bill comes in order to eliminate/reduce interest charges. After all, a sale isn't really a sale when repeatedly paying monthly interest.
Bottom line – do not add to your debt load this holiday season. Make a spending plan and be prepared to stick to it.
https://www.marketwatch.com/story/this-is-how-much-debt-americans-took-on-during-the-holidays-2017-01-03
"For the Spirit God gave us does not make us timid, but gives us power, love and self-discipline."  2nd Timothy 1:7 (NIV)
In all you do, B. Lifted…
Gwen Franklin