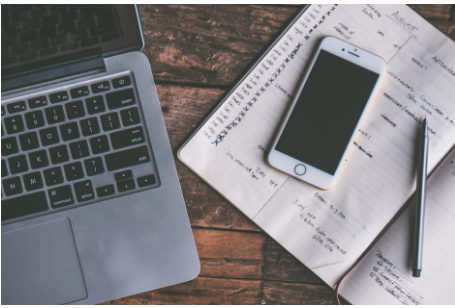 STAY THE COURSE
Whatever version of the day's 'breaking news', we cannot allow our personal path to be swayed back and forth like grain in the wind. And, this too shall pass.
Stay the course on managing your personal finances, while pursuing that path to financial freedom. One key barometer to watch are interest rate hikes. The Federal Reserve started raising interest rates in December 2015 in response to a recovering economy. Under the leadership of its newly appointed chairman, Jerome Powell, in March 2018 the Fed raised the rate from 1.5% to 1.75%. With an expanding economy coupled with an uptick in consumer confidence – and decreasing unemployment, they are considering 2-3 more interest hikes in 2018; and 3 more in 2019. So, what does this mean for consumers?
-Increases in the prime rate – the rate that banks loan to creditworthy customers;
-Increases in credit card (short-term borrowing) interest rates;
-Increased interest on Money Market & CD savings accounts;
Good news for savers. Not so good for borrowers. Pray for wisdom.
"For the Lord gives wisdom; from his mouth come knowledge and understanding." Proverbs 2:6 (NIV)
https://www.investopedia.com/articles/investing/010616/impact-fed-interest-rate-hike.asp
https://www.washingtonpost.com/news/wonk/wp/2018/03/20/a-new-era-what-the-federal-reserves-interest-rate-hike-means-for-you/?utm_term=.ba5e32fb2b31
In all you do…B. Lifted!
Gwen Franklin