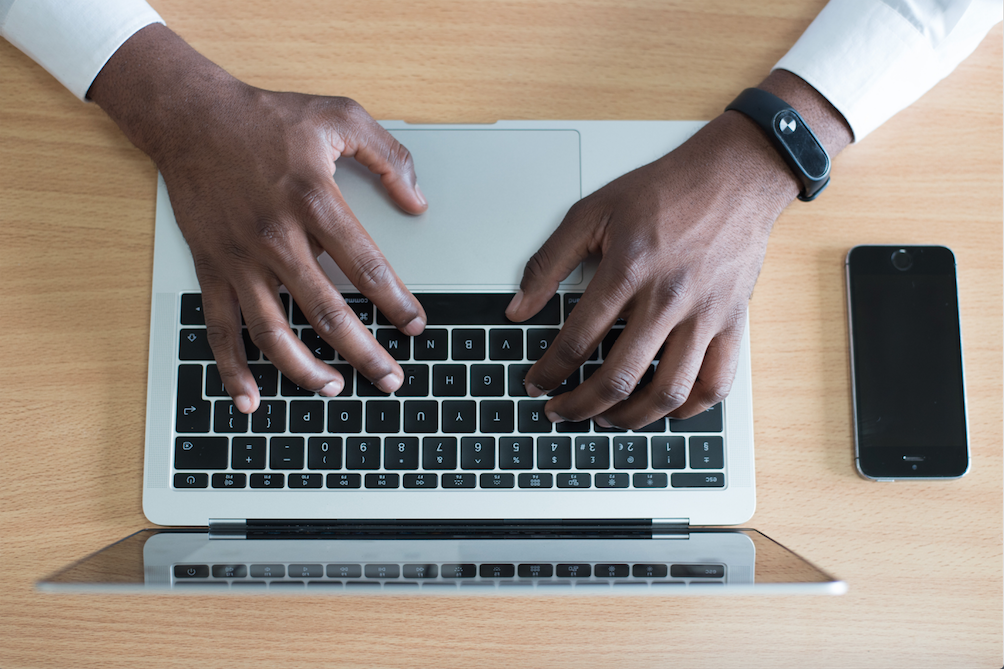 SMART MONEY MOVES FOR INCOME TAX REFUNDS
What are you going to do with your income tax refund?  Keep in mind that this is not 'new found money', but rather money that was overpaid to the government.  Whatever you do, assess your financial situation and give this money a purpose.  Here are 10 financial priorities that you might consider:
Start or Increase Your Emergency Fund. …

Pay Off High-Interest Debt. …

Spend It On Something You Need. …

Start Itemized Savings Accounts. …

Refinance Your Mortgage or Make Home Improvements. …

Invest In a Tax-Sheltered Account. …

Invest In a Taxable Account. …

Donate to Charitable Causes

Get A New Business Up and Running

Spend It On Something You Want
https://www.moneycrashers.com/what-to-do-with-your-tax-refund-money/
"The Lord is my shepherd; I shall not want…"   Psalm 23:1 (NKJV)
In all you do…B. Lifted!
Gwen Franklin