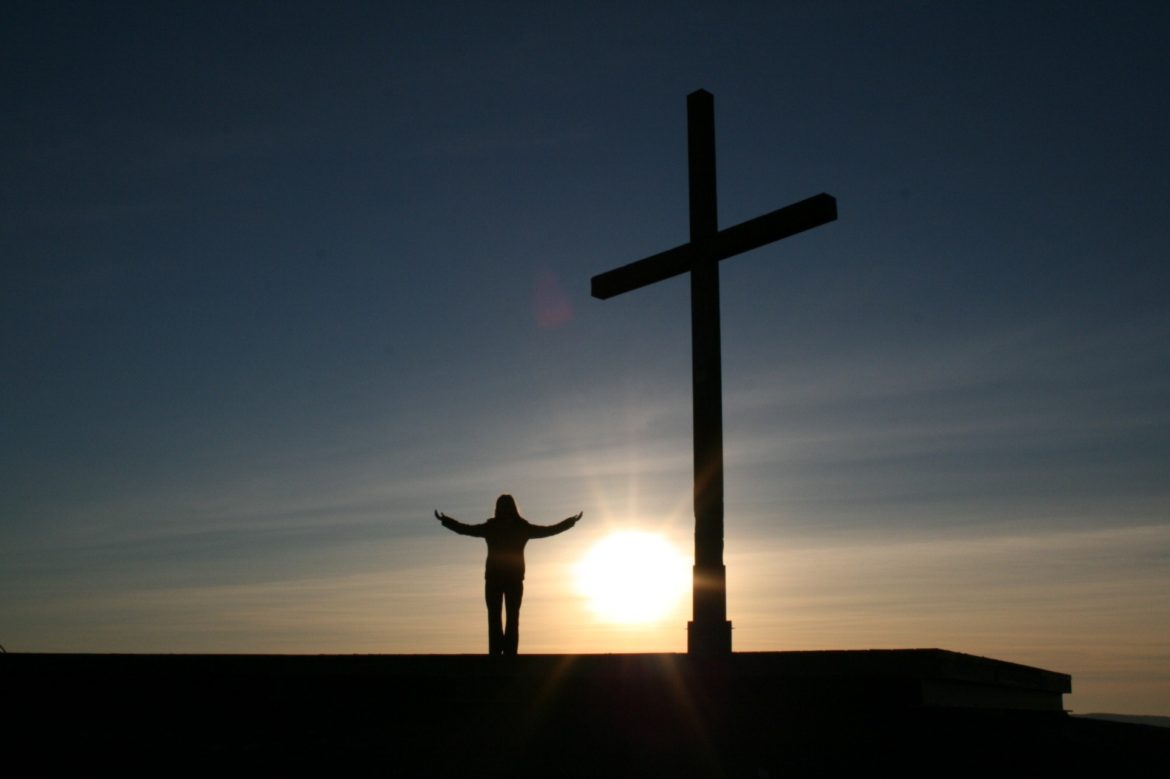 CHARACTER
God is building character with every decision that we make.  The social impact of the media on our economic status is a huge daily challenge.  Advertising on television, the internet, radio, billboards, ticker tapes, public transportation, via telemarketers & mail – you name it.  Everywhere we turn there is an advertising message that tries to convince us that something is our lives is missing; and to persuade us that they have the answer – at a cost, of course.
Knowing our relationship to 'things' and the God we serve is the beginning of understanding how to sift and sort the hundreds of daily advertising messages that invade our lives.  Just knowing that He laid His 'trust' at our feet so that we might grow into mature stewards of all that He has given us dominion over – is the basis on which we can stand and make wise economic decisions.  God is less interested in what we have and more interested in who we are.  Best of all, navigating through the mire of media messages in obedience to His will offers many promises and guarantees.
"When you pass through the waters, I will be with you.  When you cross rivers, you will not drown. When you walk through fire, you will not be burned, nor with the flames hurt you. This is because I, the Lord, am your God…"  (Isaiah 43:2-3  NCV)
In all you do…B. Lifted!
Gwen Franklin