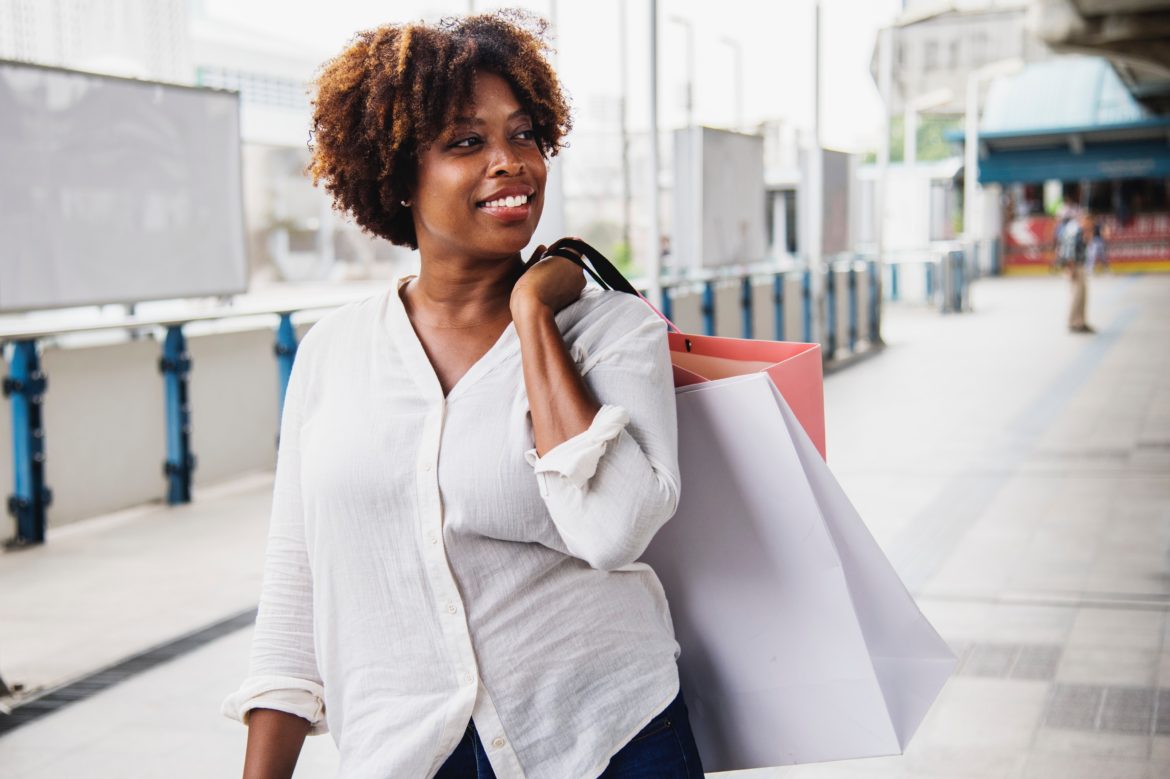 RETAIL CULTURE
The balance of retail sales at brick & mortar stores vs. on-line sales is something to watch.  The culture of where and how we buy has been shifting since the 1990's. It started with books, music, movies, videos and games – and has morphed to include electronics, clothing, toys, household appliances, jewelry, furniture, and even groceries.  Today, approximately 10% of all retail sales are realized on-line.
Every action has an equal & opposite reaction. Fast forward – 2017.  In a recovering economy where consumer confidence is up – the financial impact that on-line sales is having on brick & mortar stores is evident in the number of major retailers who are either closing stores, or and have filed for Chapter 11 bankruptcy protection. For example:
Major Store Closings: Ascena Retail Group (Dress Barn, Lane Bryant, Ann Taylor, The Loft), K-Mart, Gamestop, JC Penney, Sears and Macy's.
Chapter 11 Bankruptcy Protection: The Limited, Wet Seal, Radio Shack, Payless Shoes, Gymboree, Aerosoles, Toys R Us.
By 2030, it is projected that on-line purchases will make up 25% of all retail sales. For just a moment, consider how technology has changed your shopping habits! In the meanwhile, today's top 5 retailers remain: WalMart, CVS, Amazon, Costco and Walgreens.
"For everything there is a season, and a time for every matter under heaven." Ecclesiastes 3:1 ESV
In all you do…B. Lifted!
Gwen Franklin