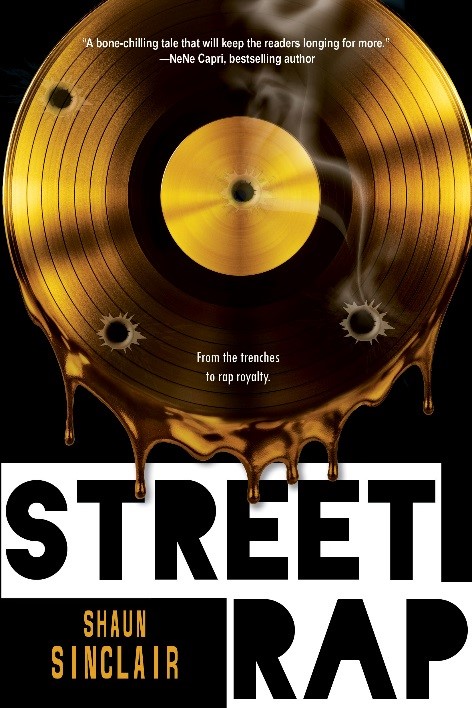 #DafinaBooks: Street Rap
With an exceptional voice that combines the explosive drama of Kiki Swinson and the lyrical writing style of Devon Scott, Shaun Sinclair – Army veteran and originator of the Gangsterotica subgenre – makes his print debut with book one in the Crescent Crew Series. Street Rap follows a crew whose friendships are rocked by successful music careers, brutal gang assassinations and love lost, all while offering a unique glimpse into the rise of hip-hop in the South. Life and death choices are unabashedly laid open, while the most brutal question remains…can they escape their pasts?
For Reece and Qwess, being rap superstars was the dream, but in real life nothing moved without the money. So they formed the Crescent Crew, an outfit of young, ruthless hustlers that locked the Southern drug trade in a stranglehold. They're at the height of their power when Qwess is offered a record deal from a major label. He accepts and makes plans for his whole crew to go legit, but Reece enjoys his position as king of the streets and has no desire to relinquish his crown. As a rift in the crew grows, Qwess is busy gliding up the charts and Reece expands Crescent Crew's powerful reach into new territory. Then tragedy strikes close to home and Qwess is pulled back into the streets he desperately fought to escape. Will he fall victim to the trap, or will he become a superstar of rap?
Street Rap, published by Kensington Publishing Corp., is now available everywhere books are sold.
S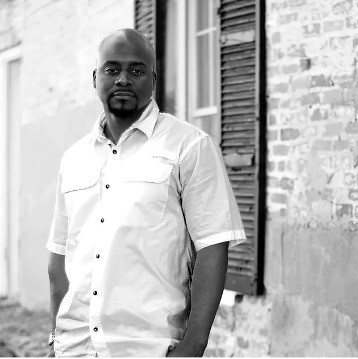 haun Sinclair is the author of Sex Mogul, Forbidden, and Skin Deep, a series of gangsterotica that seamlessly blends crime fiction with erotica. A native of Atlantic Beach, South Carolina, the Army veteran worked as a law clerk for six years and now uses his experiences to make his stories pop with authenticity. He is also a contributor to the legendary Don Diva Magazine, where he mixes social commentary with his love for hip-hop culture.