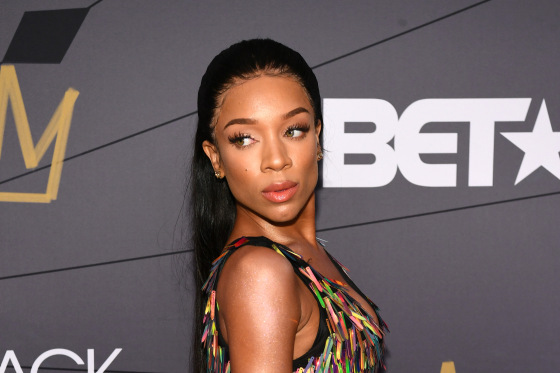 More Than A Meme: What Will It Take For Black People To Accept Lil Mama's Glow Up?
Niatia Kirkland, better known as Lil Mama, has come a long way from her "my lipgloss is poppin'" days. The rapper, actress, and model has been in the entertainment industry for over 12 years. Typically, artists who enter the industry …
---
More available at madamenoire.com. Link to article https://madamenoire.com/1054538/lil-mama-modeling-photos/.