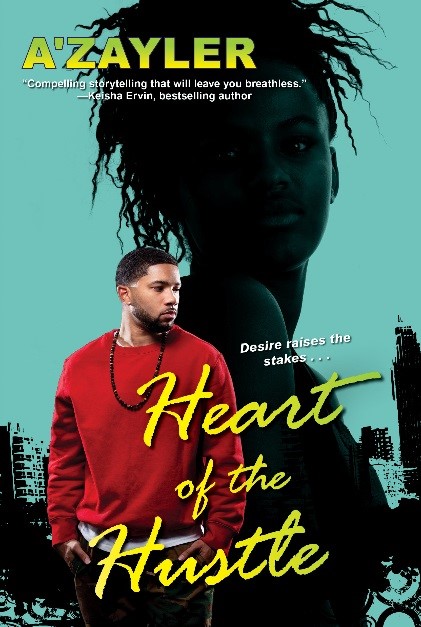 Dafina Reads: HEART OF THE HUSTLE
Heir to the infamous DeLuca drug cartel fortune, Angel DeLuca walked away from it all for a normal life—until a wrenching betrayal shattered his belief in anything but saving his family's hard-won legacy. He's come back to lead the DeLuca empire—no matter the cost. But his most dangerous rival is the one woman whose fierce determination he can't resist . . .
Emilia East grew up in the game—virtually a daughter to Angel's mother. In fact, she's been the one enforcing the cartel rules and expanding the business, so she's not about to step aside for someone who threw everything away. But when two rival cartels put a target on her back, going on the run with Angel is her only chance to survive. And his unexpected strength—and concealed passion—sparks a love Emilia can't get enough of. Now they have one last shot to save their empire . . . and themselves.
Heart of the Hustle, published by Kensington Publishing Corp., is now available everywhere books are sold.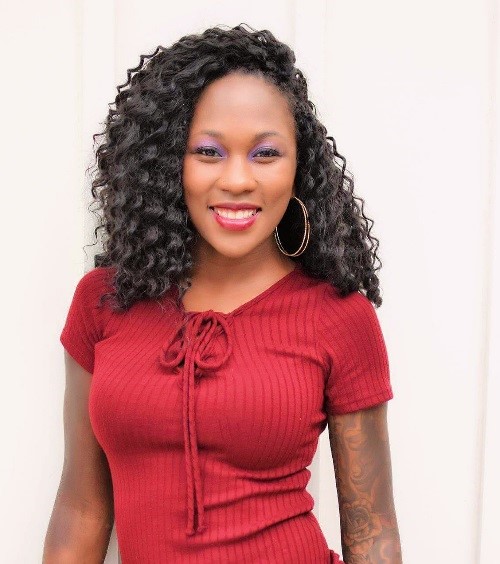 A'zayler is the author of over thirty modern-day suspense filled dramas set in the city. Her novels detail the hidden lifestyles of fictional yet very relatable street characters. Readers interested in urban love stories that appeal to their hearts as well as their minds will swoon over A'zayler's dynamic writing. When she's not taking care of her family, online shopping, or working on her next project, you can find her at church or in a book store.