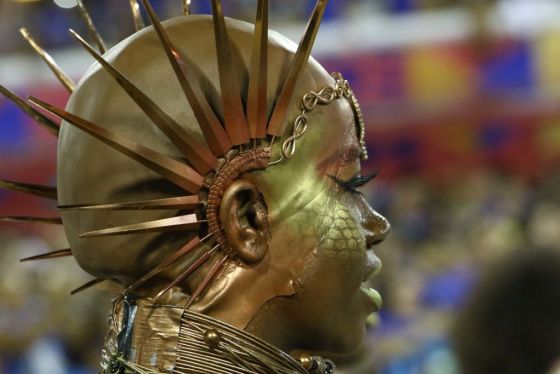 Beauty of 5: These Products Will Help You Recreate These Gorgeous Carnival Looks
I have been completely in love with photos from Carnival in Brazil and Trinidad. I've never been to either, but judging from the videos and photos on Instagram, it is the fete of a lifetime. This year, the colors got bolder, the makeup got brighter and the outfits were exotic. If you missed your flight to Carnival in Trinidad or Brazil, don't worry. There's a slew of other countries that will welcome you to theirs with open arms. As you prepare to go, get into these 5 beauty looks and the cosmetics that will help you recreate them.
---
More available at madamenoire.com. Link to article https://madamenoire.com/1063848/how-to-recreate-carnival-makeup/.