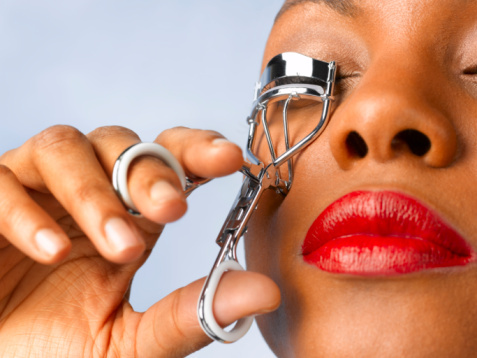 Beauty Of 5: Beauty Hacks For Applying False Lashes Like A Pro
Lashes—they're what take a look from simple to slayage in one step, but they can be super tricky to apply. If your lashes are challenged like mine and mascara alone isn't quite cutting it, faux eyelashes are your best friend. Too lazy to go get professional lash extensions and refills, I'm proud to say I've learned a few tips and tricks over the years to make applying my own falsies a breeze. Check out these five hacks for applying lashes like a pro.
---
More available at madamenoire.com. Link to article https://madamenoire.com/1060477/5-easy-ways-to-apply-false-lashes/.