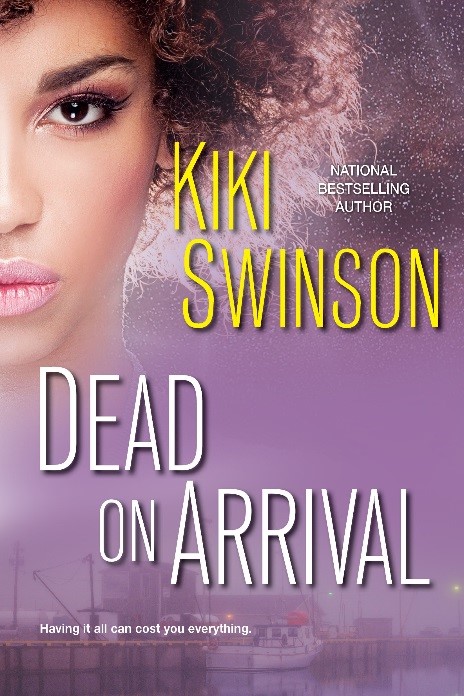 Dafina Reads: Dead On Arrival
Kiki Swinson delivers startling twists, unforgettable characters—and a stark, unforgettable portrait of life in the South. Now she detonates an explosive tale about a couple who can't get enough—and a risk that will exact a merciless price.
Nobody will get hurt
Dawn and Reese Spencer just can't get ahead. Between her desperate desire to start a family and his gambling debts, they barely keep afloat, even with well-paying Norfolk International port jobs. But their calculating co-worker has the perfect plan: help him smuggle containers of human cargo past U.S. Customs.
Nobody will know
For Dawn, risking the innocent lives of undocumented immigrants is unthinkable. But Reese persuades her that no one will get hurt. And once things proceed without a hitch and a fortune starts rolling in, the Spencers are sure their dreams are about to come true.
Nobody will live to tell
Until several immigrants turn up dead on arrival. Until Reese bets more than he can ever repay. Now the Feds and cold-blooded loan sharks are closing in . . . as the real brains behind the operation start killing off loose ends.
Dead on Arrival, published by Kensington Publishing Corp., is now available everywhere books are sold.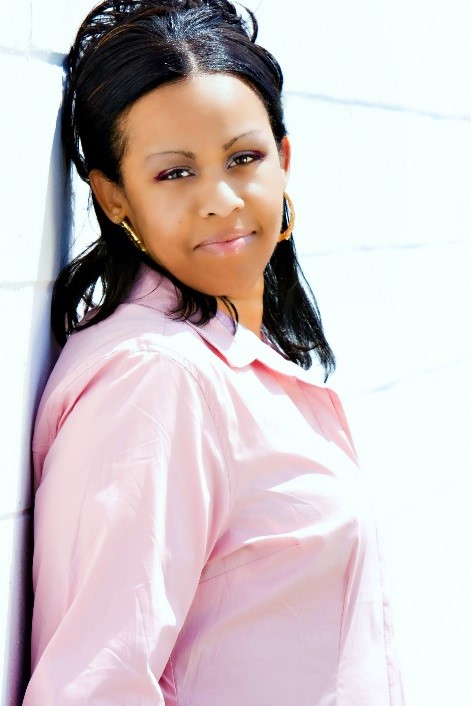 Kiki Swinson is the national bestselling author of over thirty novels and short stories. Swinson's works feature resilient women making tough—and sometimes not quite legal—decisions to survive. Her novels, inspired by her experiences and a five-year stint in federal prison, have sold over one million copies. She completed her first novel while incarcerated and her second novel, Wifey, became the first book in one of today's best-selling urban series. A native of Portsmouth, Virginia—and a former hustler's wife—Swinson resides in Virginia Beach, Virginia. Visit her online at KikiMedia.net.