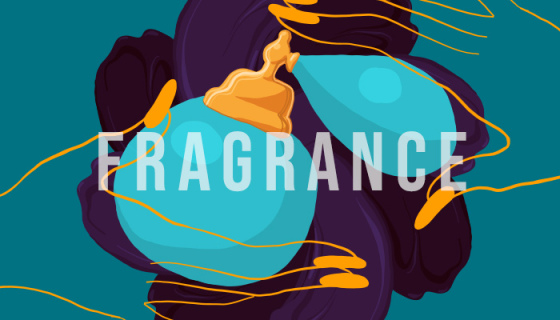 Beauty Of 5: Smell Phenomenal With These 5 Spring Fragrances
Picking the right fragrance can feel like a calculated math equation. Not only does the scent that you like have to mix well with your personal body PH, it should probably go with the season that you're in. Spring and summer seasons call for light florals or citrus smells while the fall and winter seasons thrive off of warmer musks. Not to mention, certain moods call for certain scents. We paid attention to your top picks from our Melanin Awards but now we want to give you some new options. Take a look at these 5 fragrances that will have you smelling better than ever this season.
---
More available at madamenoire.com. Link to article https://madamenoire.com/1066279/beauty-of-5-smell-phenomenal-with-these-5-spring-fragrances/.