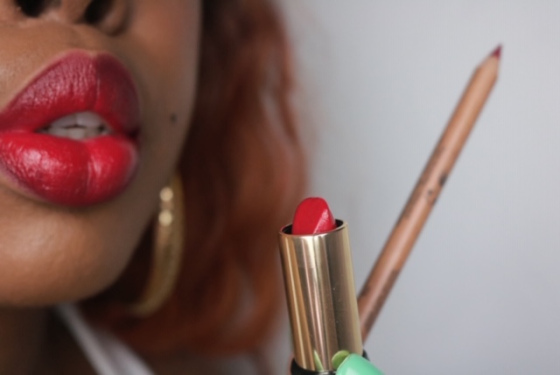 15 Black Beauty Bloggers Share Their Favorite Red Lipstick
Believe it or not, there is a whole community of women of color who stay away from red lipstick. When I was younger, I thought I was too dark for red lips; imagine that. Now, with a deep appreciation for me melanin, I almost always resort to a red lippie. My color of choice is 'Creeper' by Colourpop ($6.50, ColourPop.com). Whether it's your signature color like Kahlana Barfield, or your exploring the hue until you find the perfect shade for you, we're here to help you out. We asked 15 beauty bloggers what their go-to red lipstick is and they gave us all the details.
---
More available at madamenoire.com. Link to article https://madamenoire.com/1058964/red-lipstick-perfect-for-black-women/.