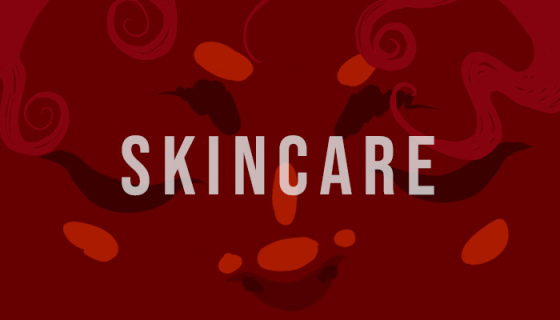 Beauty Of 5: These Products Will Change Your Skincare Game For Spring
We asked, you responded. Our first annual Melanin Awards revealed what beauty products you love the most. The skin is the largest organ on the body, but often the one that's the most neglected. While makeup is important, we have to focus on what's underneath! Skincare should be a focus for everyone, no matter your age. Great habits now, will give you great skincare later. It's also never too late to start! Check out our editors' pick as well as other skincare products to keep your skin protected, hydrated, and youthful.
---
More available at madamenoire.com. Link to article https://madamenoire.com/1066450/skincare-products-for-black-women/.