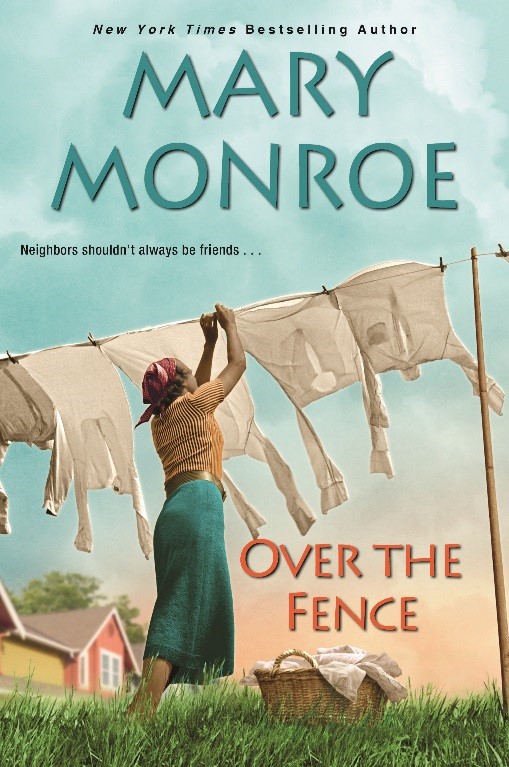 Dafina Reads: Over The Fence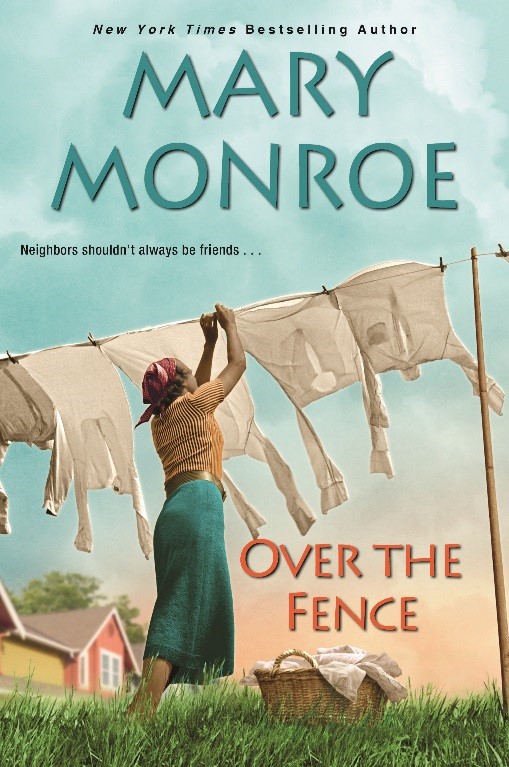 In this page-turning novel set in the Depression-era South, New York Times bestselling author Mary Monroe transports readers to a small Alabama town where home is not always a sanctuary, and two neighboring families let pleasantries mask increasing resentment. . .
Bootlegging was Milton and Yvonne Hamilton's ticket out of poverty, prison time, and plain bad luck. Now they've moved on—to a bigger, richer pool of clientele—right in their own respectable new middle-class backyard. And their growing friendship with seemingly-perfect couple Joyce and Odell Watson is proving golden in more ways than one . . .
As Milton soon learns, Odell is hiding an outside family and dubious business dealings. It's the perfect recipe for a blackmail scheme that will help Milton hide his own dirty secrets—even from Yvonne. Better yet, he can take ever more dangerous risks to ace out his liquor-smuggling rivals—and add a lucrative temptation to his illicit services. And Yvonne, emboldened by her husband's new gravy train, delights in tormenting Joyce about everything the snobbish matron doesn't have—especially children.
But even a winning hand can be played too far. Pushed past their limits, Odell and Joyce will play on Milton's careless boasting—to get him and Yvonne out of their lives for good. And soon, a devastating frame-up will plunge one couple into a living nightmare—and set the stage for explosive retribution . . .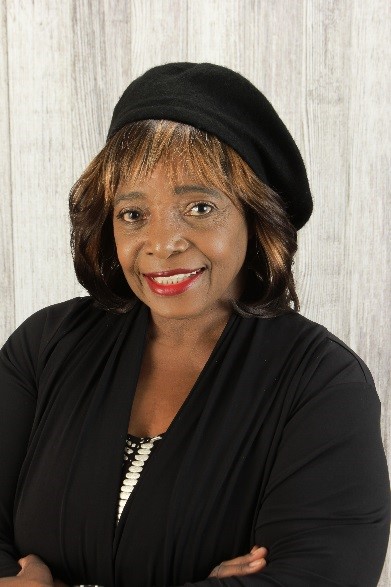 Mary Monroe, the daughter of sharecroppers, was born thirteen days before Christmas and always celebrates her birthday with a Christmas theme (once even dressed as an elf). She usually spends the holiday with family and friends feasting on elaborate meals, exchanging gifts, and trying to keep unruly pets from knocking over the Christmas tree. But even when this event is spent alone eating a take-out dinner and watching the same sentimental Christmas movies for the hundredth time, it is still the most special day in the year. Mary is the author of the award-winning and New York Times bestselling God series that includes God Don't Like Ugly and God Don't Make No Mistakes, among other novels. Winner of the AAMBC Maya Angelou Lifetime Achievement Award and the PEN/Oakland Josephine Miles Award, Mary Monroe currently lives in Oakland, California. She loves to hear from her readers via e-mail at AuthorAuthor5409@aol.com. Visit Mary's website at MaryMonroe.org.