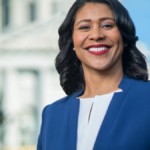 Breed and Jarrett "wowed" us
They were just two women talking—two accomplished, powerful, beautiful, smart, funny, intuitive women in conversation, hosted by the Commonwealth Club of San Francisco.
The two women of whom I'm referring are San Francisco Mayor Jarrett (the Obama Jarrett (the Obama Administration), the latter on book tour. Jarrett's book title, Finding My Voice (Viking ISBN 978-0-525-55813-2), is a New York Times best seller.
This midday discussion took place before a sold out audience of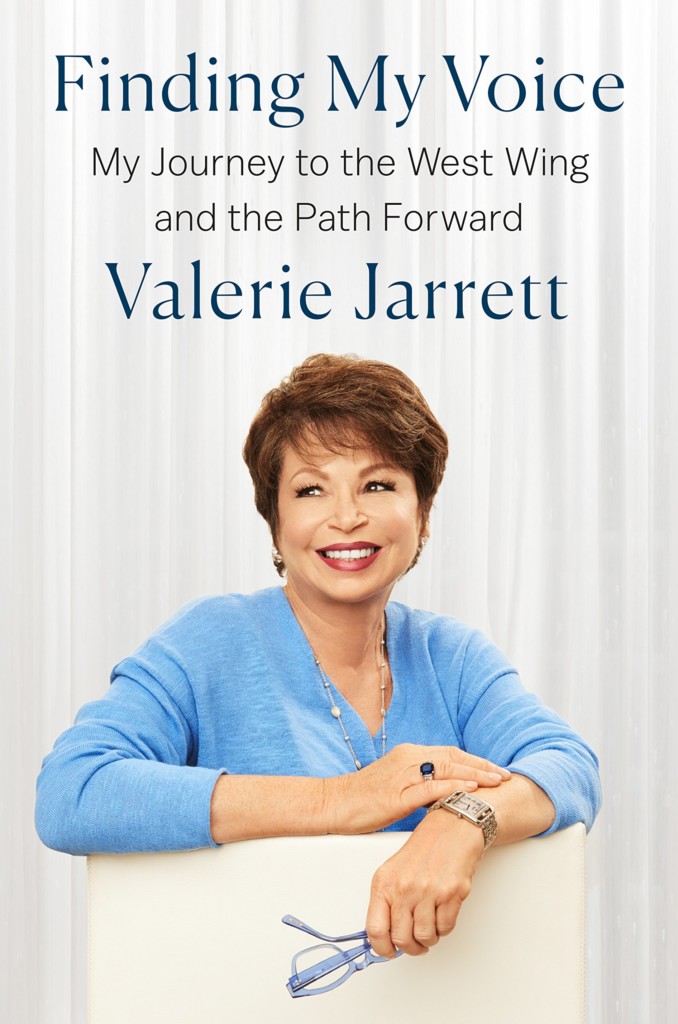 over 500, mostly mature and seemingly predominant female enthusiasts. Anticipation and excitement filled the air as the conversation flowed, effortlessly.
Once it ended, Jarrett graciously signed books. She engaged in brief conversation with each person that waited in line for a moment to connect with her.
Patrons shared brief sentiments of how Jarrett had touched them through her work and commitment to public service. She obliged in kind with statements of gratitude; it was a memorable exchange.
You can watch the conversation here at the link below—
https://www.commonwealthclub.org/events/archive/video/valerie-jarrett-politics-obamas-and-finding-my-voice
The post Breed and Jarrett "wowed" us appeared first on Talk2SV.com.
---
More available at Talk2SV. Link to article http://talk2sv.com/authors-books/breed-jarrett-wowed-us/.