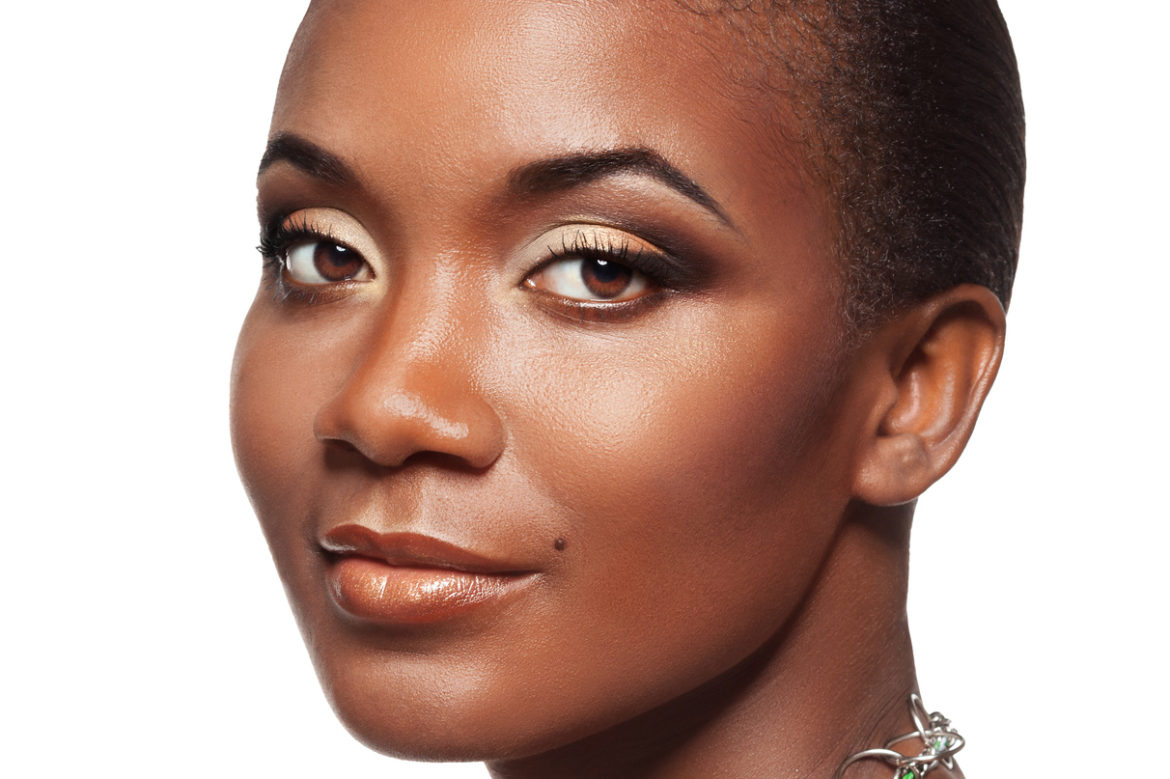 Beauty Of 5: Golden Highlighters Perfect For Dark Skin Black Women
Hello, Spring! As we enter into vacation season, our melanin will be spending lots of time outdoors. There's no better way to bring out the beauty of our skin tone than with using highlighter. Highlighter, applied to all the convex areas of our face (our cheekbones and nose for example). Highlighter is Black Girl Magic in a bottle, so we welcome warmer weather, here are 5 highlighters that you'll definitely want to apply to your warm weather makeup bag.
---
More available at madamenoire.com. Link to article https://madamenoire.com/1070004/highlighters-for-dark-skin-black-women/.