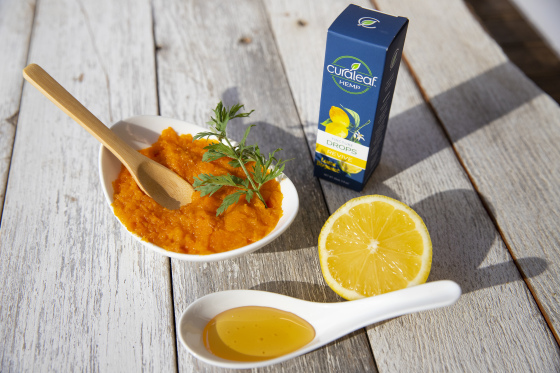 Beauty of 5: This DIY Carrot Face Mask With CBD Is The Perfect Treat For Your Skin
Easter is on Sunday and if you rather leave the Easter Egg Hunt for kids, then indulge in a DIY carrot based face mask. 4/20 is also the unofficial "weed day" so if the holidays stress you out a bit, never fear, we're adding some CBD tincture to help you relax. Check out this Easter and 4/20 friendly mask perfect for the holiday weekend.
---
More available at madamenoire.com. Link to article https://madamenoire.com/1070077/4-20-diy-face-mask/.