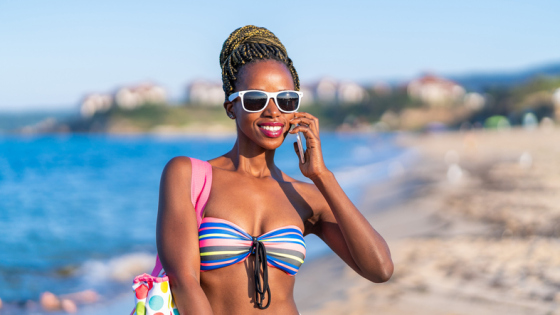 Beauty Of 5: The Best Sunscreens For Black Women That Won't Leave You Ashy
Want to know the real reason why Black skin don't crack? Because we've learned the importance of taking good care of our skin. Although our melanin is a protective pigment in the skin, it still needs to be protected from the sun. Just because we may not experience the same level of sunburn as our less melanated counterparts, it doesn't mean we are safe from skin cancers. As the sun becomes more intense this season, educate yourself with these 5 sunscreens that are perfect for women of color.
---
More available at madamenoire.com. Link to article https://madamenoire.com/1071510/sunscreens-for-black-women/.