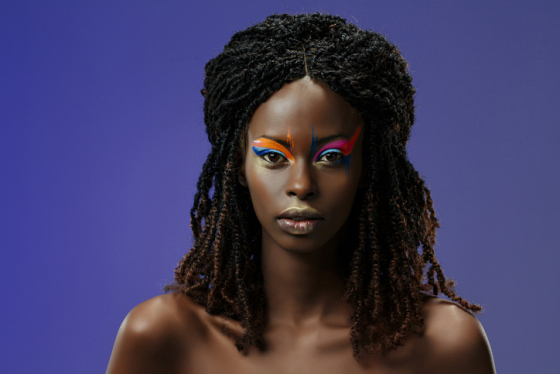 Beauty Of 5: Five Neon Eyeshadow Palettes For The Hot New Summer Trend
If you're anything like me, you're ready to neon-green 'em to death this summer. Neon is in and it's speaking to all of our Lisa Frank childhood dreams. Even if highlighter attire isn't your thing, it's fun to incorporate bright pops of color as a fun nod to summer, even if it's something as small as your nails or makeup. Eyeshadow is a quick and easy way to rock the neon look, and we've got five bold, bright eyeshadow palettes to do the trick. Scroll through our gallery for our picks!
---
More available at madamenoire.com. Link to article https://madamenoire.com/1072764/five-neon-eyeshadow-palettes-for-bold-summer-makeup/.